Ardent Halo Fan Shocks the Xbox Community With an Epic Master Chief Tribute
Published 07/18/2022, 7:00 AM EDT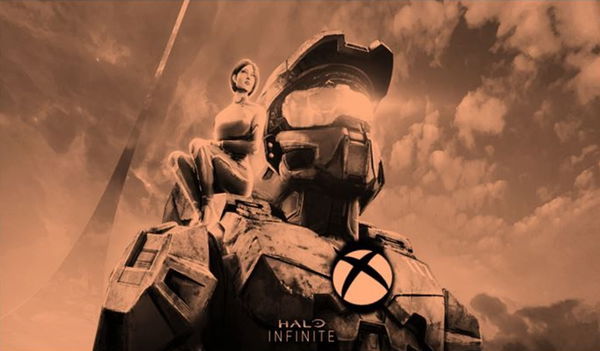 Halo is an immortal saga featuring the adventures of the one and only Master Chief, aka one of the most beloved protagonists in gaming history. Fans simply adore this character a lot and there's no doubt about it.
ADVERTISEMENT
Article continues below this ad
Recently, a die-hard Halo enthusiast and passionate Master Chief lover shared a phenomenal piece of art that stunned all the fans on social media. In fact, even one of the official executives from 343 Industries praised this player's sheer dedication.
ADVERTISEMENT
Article continues below this ad
Xbox fans can't stop praising as Halo gamer makes a Master Chief MJOLNIR helmet powered by Microsoft's HoloLens 2
In case anyone is unaware of it, the HoloLens 2 are a combination of laser-based stereoscopic and mixed reality smartglasses. A gamer and tech specialist, who goes by the name of Installation00 on Twitter, decided to make good use of this invention by Microsoft. And what better option to try out than one of the company's iconic Xbox gaming franchises itself, which is Halo.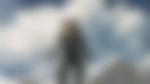 Apparently, Installation00 came up with a MJOLNIR edition of Master Chief's helmet. The user shared the actual images of this piece of work in their tweet.
In the Halo video games, the Mjolnir helmet is made up of Titanium and comprises key features like a heads-up display. The display ultimately links to the brain and hands while identifying equipment and providing information about it. This helmet is basically a part of the highly memorable MJOLNIR armor. It is named after Thor's hammer in Norse mythology.
As one clearly sees, Installation00's version of the MJOLNIR helmet looks absolutely mind-boggling with the built-in HUD. However, it's yet to be finished as the user revealed they will need to "get the shell and frame fabricated in Metal!" For this purpose, they will have to use another HoloLens and there will be a major update soon on this project.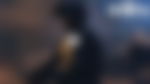 Meanwhile, the reactions of Halo fanatics were all but epic, to say the least. Many people on social media commended the effort of the passionate gamer. Others were simply in awe of the MJOLNIR helmet itself.
Oh wow, that really came together beautifully. Great work!

— Marcus Lehto 🇺🇦 (@game_fabricator) July 16, 2022
Wow that's amazing. Also reminds me of when I used to play Halo CE on a Windows 2000 computer with only 866 MB of RAM so the gold visor never loaded and was always black.

— Evan Schultheis (@EvanSchultheis) July 16, 2022
Amazing work! Do the CQB helmet next. 😎

— Marlo-138 (@Marlo_S138) July 16, 2022
Well that damn near puts mine to shame I more or less just repainted mine to match the rest of my Mjolnir Gen 3 armor for Raleigh GalaxyCon this month. pic.twitter.com/rGeIn3S1Ch

— ⚜️⚔️SavageCaliber⚔️⚜️ (@savag3calib3r) July 16, 2022
I can't believe how far you've come! Your dedication certainly shows.

— Dust Storm (@DustStorm) July 16, 2022
That is exceptional work! You're very talented and I look forward to seeing the finished product.

✌️💚🎮

— NIGHTMARE96 (@NIGHTMARE96_XB) July 17, 2022
ADVERTISEMENT
Article continues below this ad
Interestingly, one of the executives from developer 343 Industries also reacted to this stunning creativity. He wished the gamer for his project going forward.
wow! you're nearly there 🙌

— John Junyszek (@Unyshek) July 16, 2022
ADVERTISEMENT
Article continues below this ad
Speaking of the Xbox exclusive franchise itself, then the latest installment in Halo Infinite is currently having a test flight for the Campaign Network co-op. Interested players can try out the test with three of their friends. The test is compatible with the PC, Xbox One, and Xbox Series X|S.
WATCH THIS STORY: The Best PlayStation, Xbox, and PC Games Based on Popular Novels