"Are You Kidding Me?" – Massive Warzone and Vanguard Announcement Does Little to Impress Call of Duty Fans
Published 02/08/2022, 12:30 PM EST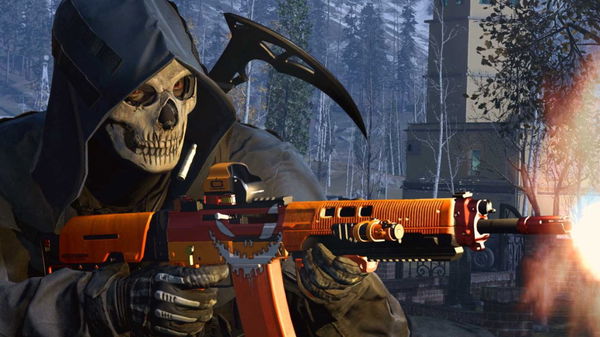 Call of Duty Warzone and Vanguard is one of the most popular and widely hyped Battle Royale games in the community, but unfortunately, the current state of both of these titles is far from ideal. Right now, the game is almost unplayable for the majority of players, with more issues, bugs, hackers, and glitches popping up every single day.
With season 2 news already doing the rounds around social media, players are pretty disappointed with Activision for taking the real gaming issues in the game so lightly. Naturally, any update or announcement from Activision is getting brutally trolled on multiple social media platforms.
With this in mind, recently Activision announced the arrival of the frontline in Warzone and Vanguard. However, as expected, this massive announcement failed to win fans over, as they are continuously complaining about the real issues in the game.
ADVERTISEMENT
Article continues below this ad
Let's have a look at some of the fan's reactions to this massive announcement.
The game is dead!
That's actually a good idea.
It's almost unplayable.
Please fix this, Activision
I've been playing the whole day and my battle pass is frozen no progress at all, how I finish this season

— Ѧ⑂☢ṳḅ ♏₡ ṽ€⑂ (@psycoman5) February 7, 2022
Images speak louder than words
The current poor state of Warzone and Vanguard
From hackers to almost unplayable glitches and bugs, both the titles are in their lowest position right now. Over the years, as it turns out, hackers and cheaters have become more and more prominent in the game despite all the anti-cheat systems.
Recently, cheaters and hackers are using some kind of hack to hide their gamer tags from other players, which makes it even more difficult to report them. Twitter and Reddit of Call of Duty are flooded with complaints about the game's unplayable condition and ineffective cheat system.
WATCH THIS STORY: THE HIGHEST SELLING NINTENDO GAMES OF 2021
Unfortunately, despite Activision's multiple updates and improved anti-cheat system, they have failed to extirpate bugs and hackers from the game completely. With the release of the widely hyped Caldera map, the state of the game has deteriorated even more.
ADVERTISEMENT
Article continues below this ad
As players are now facing even more annoying issues and bugs in every match. As expected, just a few weeks ago, Activision postponed the release date of Season 2 for both titles to give developers more time to work on the season properly.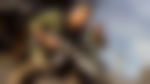 Well, delays are pretty acceptable, actually as long as the game is at least playable. Hopefully, this time, Activision won't disappoint players with an unfinished Season 2. Call of Duty Warzone and Vanguard Season 2 is all set to get released on February 14, 2022.
ADVERTISEMENT
Article continues below this ad
Are you excited about Vanguard and Warzone season 2? Also, do you think season 2 would bring the necessary changes in the game? Let us know in the comment section below.