As HBO Max's 'The Last of Us' Series Gets Critically Acclaimed, Fans Taunt Netflix's 'The Witcher' For Not Being Produced By The Former
Published 01/19/2023, 11:26 AM EST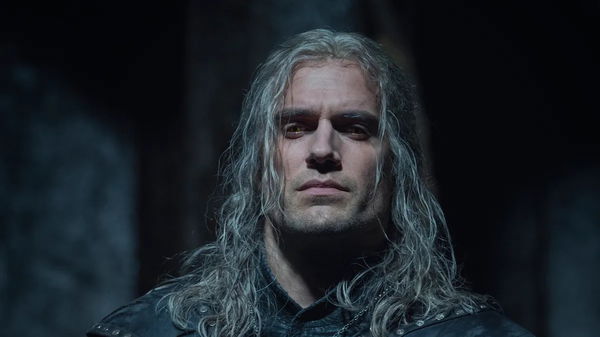 After the recent success of HBO Max's The Last of Us series, it seems that fans might have been looking for the same kind of response from the Henry Cavill starring The Witcher series on Netflix. But what is even more surprising is that fans of the Netflix show might have been regretting the fact that the show is produced by Netflix and not HBO Max, since many think that it would have been a huge success if the same were to be true.
One thing to notice here is that Witcher 3 was a huge part of this debate as recently it was announced by the makers of the show that Henry Cavill will be replaced from his role of The Witcher following some vague claims of him being "too dominating" as an actor and as a fan in the sets.
Fans react to the fact that The Last of Us is getting more recognition that The Witcher
ADVERTISEMENT
Article continues below this ad
The Last of Us series is said to be the most "perfect" adaptation of a video game into a TV series ever, for its creative choices and its staying true to the source material as well. This is also the fact that other critically acclaimed video game adapted shows such as The Witcher choices a different path for themselves and goes around the corner for a different type of experience than the game.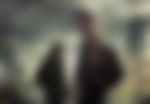 This has thus made fans of the show really intrigued by the fact that Netflix chose to make the fan-favorite show without the presence of the original Witcher, Henry Cavill, who is said to have made the show what it is known for today.
Therefore fans are blaming Netflix for not being able to save the show, and thus many The Last of Us fans are taunting The Witcher fans regarding the same saying that The Witcher might have been much better if it was being produced by HBO Max instead of Netflix.
What do fans have to say?
While most fans are taking HBO Max's side on the matter, many are saying that HBO also has a darker side with Velma, which is a Scooby-Doo spin-off about the Mystery Incorporate Gang, but really bad. While other fans are taking Henry Cavill's side, some are criticizing The Witcher.
Slow down, HBO also made Velma.

— Kyle Macdowell (@kyle_macdowell) January 17, 2023
I feel so bad for Henry Cavil. He loved the game and was passionate about the Series. Now dude dont have Superman and the Witcher

— Kylo Hen (@KyloHen3) January 18, 2023
ADVERTISEMENT
Article continues below this ad
ADVERTISEMENT
Article continues below this ad
WATCH THIS STORY: Top 10 upcoming Video game TV and Movie Adaptations
What do you think about the same? Let us know in the comments below.