"Ask Me Anything" – Twitch Streamer Amouranth Enthralls Fans With an Exciting Workshop Update
Published 03/18/2023, 9:10 AM EDT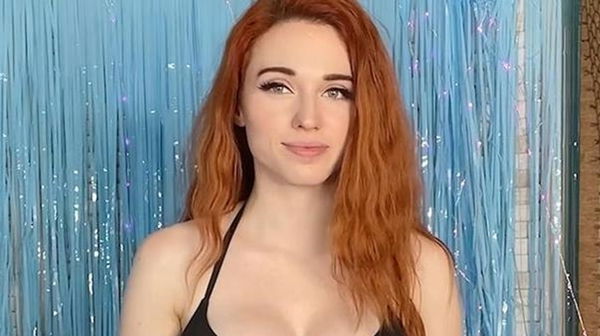 Amouranth has dazzled fans with a fresh announcement following her next Twitch stream, and many have already set their alarms. 
The past few weeks have been enticing for Twitch streamer Amouranth, as she has consistently made headlines. Be it an episode with fellow streamer xQc, or announcing a new project, she is under the spotlight. Moreover, Amo recently announced her boxing debut, featuring in Ibai Llanos' creator event. She would match up against Miyachi on July 1 in Spain. 
While these updates incline more toward her personal growth, her latest one remains solely for fans. After all, the ASMR queen loves to interact with her community and hosts multiple projects. Keeping that in mind, today we have a fresh project from the queen herself as she calls out to creators, make-up artists, and cosplayers. 
ADVERTISEMENT
Article continues below this ad
Amouranth is here to help with
tips on beauty, fashion, and streaming,
On March 18, 2023, the Twitch queen uploaded a fresh post on Twitter. There, she said, "DOING A SPECIAL WORKSHOP STREAM FOR CREATORS! Ask me anything + more later today! (Plus a cosplay makeup workshop!)" Moreover, she also added the link to give added details for the event. 
For those uninitiated, the workshop would be in partnership with LoyalFans, the new platform that Amouranth recently shook hands with. It would be a one-hour event where the ASMR queen would stress multiple topics such as makeup, and cosplay. Moreover, the 29-year-old would also feature giving final touches to Nami, one of the popular cosplay ideas opted for by cosplayers. 
As of now, the event is confirmed to be held on March 18 at 2 PM ET.  What better opinion could you look for, when the queen is ready to give hers?
ADVERTISEMENT
Article continues below this ad
The Twitch queen loves to host shows 
Just like this workshop, Amouranth recently held another event that allured thousands of fans. It was the popular 'P*mp my S*mp' show that the streamer had teased earlier. In the workshop, she rewarded fans with a zero-cost trip followed by an exclusive date with her.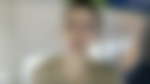 ADVERTISEMENT
Article continues below this ad
Looking at the sheer fandom around Twitch, fans are enchanted and have started signing up for her shows, workshops, or events. The Queen always takes care of her community, and in return, all she asks is for love! 
WATCH THIS STORY: Top Finances that made Amouranth the Twitch Queen of investments
Edited By: Jayant Chhabra