Assassin's Creed Infinite Gets Major Development Boost With Key Director Returning
Published 11/15/2021, 9:53 AM EST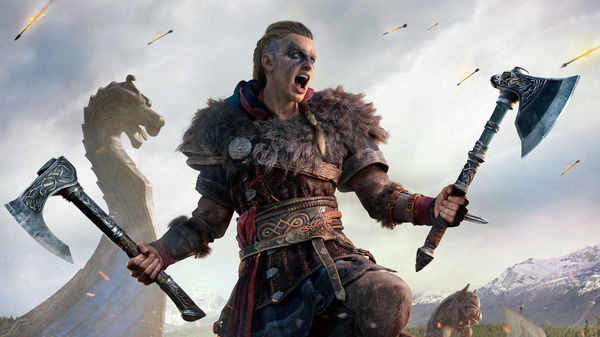 Darby Mc Devitt (narrative director of Assassin's Creed: Valhalla) is finally coming back to the team following his sad departure earlier this year. He was the lead writer of some of the highly popular and successful Assassin's Creed games like Assassin's Creed: Black Flag and Assassin's Creed Revelations.
ADVERTISEMENT
Article continues below this ad
He might be working on the upcoming Assassin's Creed Infinite to provide a major development boost using his experience and skills. The game was announced earlier this year (2021) and is a collaborative project between Ubisoft Quebec and Ubisoft Montreal.
ADVERTISEMENT
Article continues below this ad
Darby left the company way back in March, which would be approximately seven months ago, to take on a new, exciting adventure. According to multiple reports, he left Ubisoft to join iLLOGIKA to work on A Quiet Place Game, which is all set to release next year in 2022.
Right now, no one knows exactly what happened with the "A Quiet Place Game" project, whether he completed the project or if there are other things at work here that are the reason he left the project before it was completed properly.
WATCH THIS STORY: Crazy Fortnite Theories Which You Certainly Got Wrong
Mc Devitt is working on the next Assassin's Creed Infinite?
Of course, Ubisoft is going to use him as one of the key figures in bringing the upcoming project to life. The new game will feature tons of historical settings and is expected to grow over time – just like GTA or even Fortnite functions.
Unfortunately, other than this there is no new information on the new game or on whether it will be the next part of Valhalla.
ADVERTISEMENT
Article continues below this ad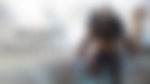 Confirming his return to Ubisoft, Mc Devitt said, "Yes, I have returned to Ubisoft! As I pondered my career over the past year, I focused on my desire to explore new ideas and unknown frontiers," as reported by VGC. He also highlighted the point that he was extremely thrilled to work with Ubisoft again and on a different project.
He didn't clearly mention what he would be working on, but most probably it will be Assassin's Creed Infinite. Without any doubt, his return is a big win for all the Assassin's Creed fans and, of course, Ubisoft.
ADVERTISEMENT
Article continues below this ad
What are your views on Darby's return to Ubisoft? Also, which project do you think he will be working on next? Let us know.