Assassin's Creed Valhalla Tease Massive Announcement Following This Weekend
Published 12/11/2021, 7:15 AM EST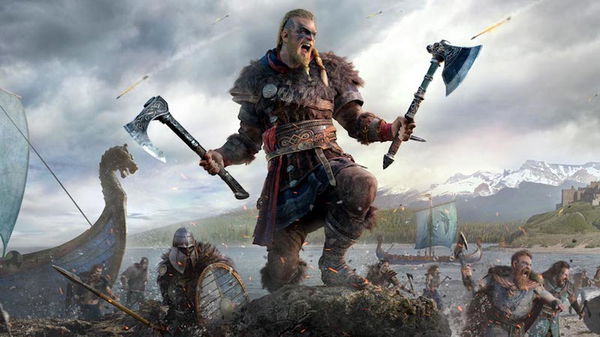 Something new is coming to Assassin's Creed Valhalla and fans are already excited about it. On the 10th of December 2021, the announcement was made on the official Twitter handle of Assassin's Creed. It looks like the developers have some big plans for Midgard. Indeed, it's a moment of joy for all the Assassin's Creed fans.
ADVERTISEMENT
Article continues below this ad
The developers will make this special announcement on the 13th of December 2021 (Monday) through a live premiere on YouTube. In fact, the countdown has already begun on the official YouTube channel of Ubisoft.
There is more to see than Midgard in Assassin's Creed Valhalla. 🔥 ❄️

Tune in for the LIVE premiere on Monday 13 December 9 AM PDT / 6 PM CET to know more! pic.twitter.com/i8NQkvSR8Q

— Assassin's Creed (@assassinscreed) December 10, 2021
ADVERTISEMENT
Article continues below this ad
Post this announcement, fans are super excited and are wondering about the new content that will feature in the game. Well, to know this, fans have no other option than to wait till Monday. So, the YouTube live premiere will broadcast at 9 AM PT/ 12 PM ET/ 5 PM GMT. Here's the timing, and it's recommended that fans don't miss this premiere.
However, the developers have announced nothing about Monday's live event.
More details about the Assassin's Creed Valhalla upcoming announcement and its DLCs
According to videogameschronicles, "Ubisoft has already announced plans to release a new Assassin's Creed Valhalla title update next week.". So, this new update is "update 1.4.1" which will introduce new stealth and combat abilities. Apart from these, this update will feature new difficulty settings. It looks like the "update 1.4.1" will enhance the overall gaming experience for the fans.
ADVERTISEMENT
Article continues below this ad
There's a small drawback, however: post the installation of update 1.4.1., the fans need to download the entire game again.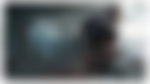 Nevertheless, the "data restructuring" will majorly reduce the game file size and enhance the overall performance. For the fans who are unfamiliar with all the past DLCs, the developers released the first-ever DLC expansion of this game in May 2021. It is titled the "Wrath of the Druids" and it successfully entertained the fans.  A few months later, the developers released the second DLC expansion "The Siege of Paris".
ADVERTISEMENT
Article continues below this ad
Comment below and share your expectations about this upcoming announcement.
WATCH THIS STORY – Toughest Video Game Bosses of All Time