Assassin's Creed Valhalla's New Update Adds Nightmare Difficulty Level, River Raid Maps, Abilities and more
Published 09/07/2021, 1:09 PM EDT

Follow Us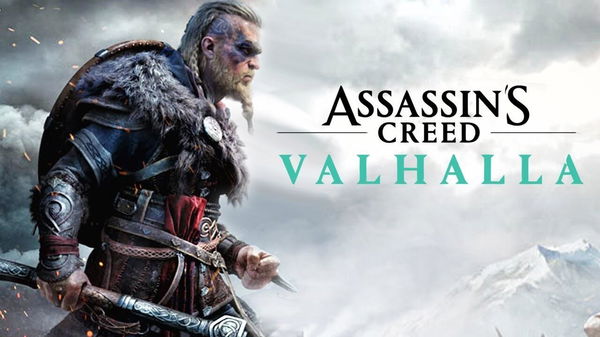 Assassin's Creed Valhalla update 1.3.1 is here and boy it is big. It makes tons of new changes to gameplay elements, weapons, difficulty settings, and more. The new update size is different for different platforms. Which are as follows:
PlayStation 5- The size is 14.31GB
PlayStation 4- 30.00GB
Xbox Series X – 34.05
Xbox Series S- 34.05
Xbox One- 26.23GB
PC- 26.49GB
The upcoming new update includes:
ADVERTISEMENT
Article continues below this ad
3 new River Raid maps
A brand new Nightmare Difficulty Level
3 abilities
Brand new weapons and gear (most probably short sword)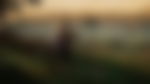 WATCH THIS STORY: The Worst to Buy Properties In GTA 5 Online
The 1.3.1 update will roll out today (7 September 2021) at 5 am PT/8 AM ET/ 1 PM BST. The game has been updated continuously to offer more new content. And it will receive more content updates going into the future as well. So, gamers still have a lot of new things to look forward to in the coming few months.
What's new in Assassin's Creed Valhalla Update 1.3.1?
The upcoming new update brings a new nightmare difficulty level to hike up the level of challenge in the game. There will be four levels, players can choose the level of difficulty according to their choice. This mode doubles the amount of damage that a player takes. In this mode, players have to fight against some ruthless evils with the following difficulty setting adjustments.
+200 damages received
-40% rations healed
-38% parry timing windows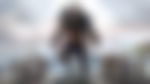 Now, players will heal according to the selected level.
Default (easy)- 100%
Hard- 80%
Very hard- 60%
Nightmare- 60%
ADVERTISEMENT
Article continues below this ad
The 1.3.1 update brings more improvement to the game. It also updated multiple skill nodes.
Short Sword- Greatsword skill node
Sickle- Spear skill node
Scythe- Spear skill node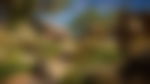 ADVERTISEMENT
Article continues below this ad
Assassin's Creed Valhalla is out now for PC, Xbox Series X, Xbox Series S, PlayStation 4, PlayStation 5. Both of the expansions are available as part of season passes and individually. Of course, there is pin-drop silence on what the upcoming entry will entail. However, the project (Assassin's Creed Infinite) has been confirmed, but the date and time of release are still under the shadow.