"It Also Got Close to 20 Seconds" Ludwig Speculates That His Historic Subathon Is Nearing Its End
Published 04/07/2021, 12:30 PM EDT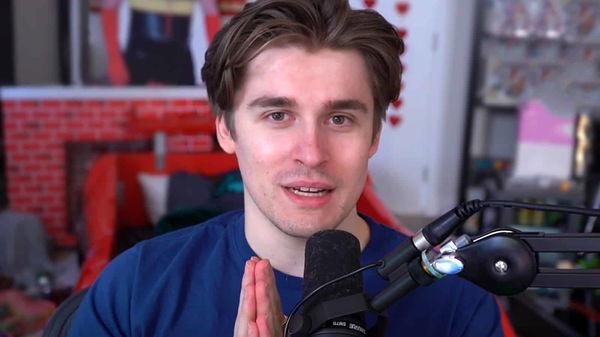 ---
---
The subathon of Twitch's biggest streamer continues to make headlines everywhere. Ludwig Ahgren's historic subathon has entered its third week, and it still seems to be going quite strong. The 25-year-old streamer shared an update about his subathon and how things have been on his end. The streamer believes that there will come a time when even this event will come to an end.
ADVERTISEMENT
Article continues below this ad
It will indeed feel different on Twitch to not have his name on the live section, following the 3 week-long subathon. The streamer is confident that it will not end at midnight, although he has no way to control the outcome.
" It probably won't end at the dead of the night, if that's everyone's concern, I imagine, I could be wrong. I mean technically it can end whenever. I have zero control, I just imagined, and it also got close to 20 seconds, which is really F*****G close. I don't know, I am the worst to ask and everyone always asks me."
ADVERTISEMENT
Article continues below this ad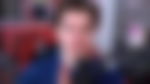 Ludwig acknowledged subathon cannot go on forever
The way things have been going would make it seem unreasonable to think that this subathon could end. Right at this moment, the subathon is firmly standing tall at 14 hours' time remaining on the clock. The community is not done with him just yet, as subs keeping pouring in from the world over. The streamer acknowledges that it is someday going to dry out, and the stream will finally come to a close.
However, he remembered one particular tweet from famous YouTuber MrBeast, who promised to keep it afloat, no matter the costs.
@LudwigAhgren let me know if ur stream is about to end so I can come in and drop some subs to screw u

— MrBeast (@MrBeast) April 3, 2021
This fact alone makes him wonder if his subathon will ever end or not. MrBeast can single-handedly keep his stream going, which might bode bad news for him. Subsequently, the famous YouTuber has promised to gather an army of influencers to trap him in the stream forever. Ludwig even shared an instance where famous Twitch streamer Sykkuno told him it would be weird not to see him live in case the subathon ends.
ADVERTISEMENT
Article continues below this ad
video source: LudwigYT
It makes complete sense to him that MrBeast would be interested in his subathon. He expected it and is not surprised at all that MrBeast is lurking in the shadows with his army in case his subathon nears an end. Ludwig has also clarified that he will be fine if it ends; it won't bother him one bit.
ADVERTISEMENT
Article continues below this ad