Austin Powers Replacing Commander Shepard in This Mass Effect Mod Is Hilarious and Groovy!
Published 10/21/2021, 11:12 AM EDT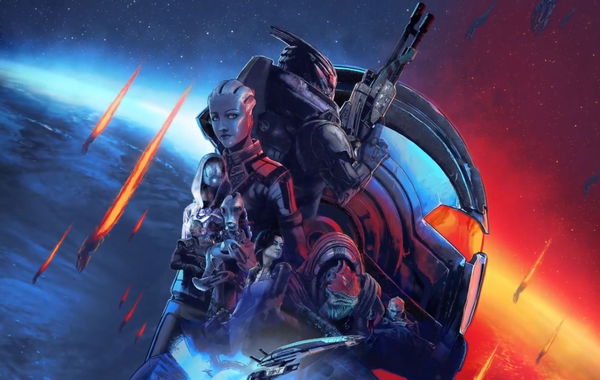 ---
---
Commander Shepard and his courageous crew aboard Normandy are known to be the most ferocious bunch of fighters in all the universe. No other character can not match his tales of unmatched wisdom and acts of valor. This is why the Mass Effect trilogy is still regarded as the finest triple-A game of the past decade.
ADVERTISEMENT
Article continues below this ad
Unsurprisingly, the community must have played through the game countless times with each option explored. However, if given the chance to replace Shepard with the good old comedic legend Austin Powers, would you still play the game? Apparently, YouTuber eli_handle_b․wav managed to achieve just that with crazy Mass Effect modded video.
ADVERTISEMENT
Article continues below this ad
video source:  eli_handle_b․wav
Austin Powers will not survive for long in Mass Effect universe
Unlike the parodic nature of the Austin Powers franchise, Mass Effect's realm is something different. Hostile alien factions, intergalactic criminals, and godlike beings in Reapers taking over the world. Austin would find himself in a rather difficult situation, where he might not what to do aside from shagging his crewmates.
Romantic relationships in this top-rated sci-fi franchise were a key side quest that gamers loved to explore. Surely Austin would use every opportunity to interact and flirt with everyone's favourite, Miranda. In the video, he can be seen running away from alien mobs, to his encounter with Khalisah resulting in a brawl that surely most gamers tried to explore. It is hard to follow the non-violent paragon approach, as sometimes a good old fashion knuckle sandwich can open many locked areas.
ADVERTISEMENT
Article continues below this ad
Watch this story: Video Game Franchises Returning to Consoles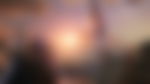 Although, his misadventures aboard Normandy would not last much longer with Repears constantly on his toe. It takes a strong mind and a seriously tenacious leader to deal with these inhuman species that once shot the commander Shepard out of the sky, just to ease the invasion.
ADVERTISEMENT
Article continues below this ad
However, due to the elusive man's generosity, the legendary commander was brought back to take on the mounting danger. Meanwhile, Austin can be seen shooting a damn pistol on a Repears guardian that fails to even scratch the surface.