Avid Gamer Infuses Exciting Nintendo Flavor in the Minecraft World
Published 06/15/2022, 1:50 PM EDT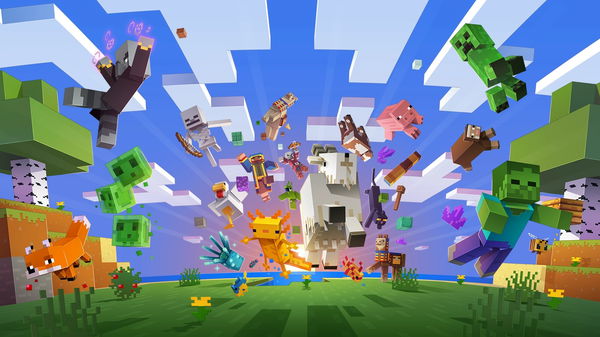 Minecraft is a game that can literally turn into anything based on its fans' creativity. So far, they have included multiple, astonishing elements into the 3D sandbox with near perfection. Recently, a Nintendo lover decided to do a crossover of the game with a beloved Mario franchise, and with total conviction.
ADVERTISEMENT
Article continues below this ad
As is already known, Mario Kart is a series that offers various cool tracks and vehicles to compete and win. Well now, it can all be done inside Minecraft, thanks to a fan who brought the racing game's iconic gameplay into the sandbox by Mojang.
Minecraft, but with a taste of Mario Kart!
ADVERTISEMENT
Article continues below this ad
The 3D sandbox was released more than a decade ago and has been ported to various platforms so far. That's due to its insane popularity among the players who love exploring its endless virtual environment.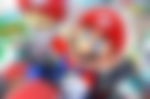 However, some players like to take it a step further in Minecraft when it comes to having fun. One such fan of the game, named Cirelectric on Reddit, recently came up with a stunning addition.
The Redditor just introduced an astonishing crossover of Minecraft and the famous Nintendo Switch game Mario Kart. They brought the vehicles from the latter into the sandbox hit. The player achieved this task with a new resource pack that they recently finished.
Moreover, to make others believe this crossover was real, Cirelectric even shared a video online. It showed the vehicles in actual movement while being fully functional. Not just that, they even managed to make a race track as well. Now that calls for some highly intense racing session inside Minecraft, with the spirit of Mario Kart.
While such fan additions are always welcome, Minecraft is great even with no modifications. The craze for this sandbox is such that gamers never get tired of it.
ADVERTISEMENT
Article continues below this ad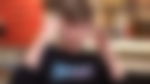 Meanwhile, hardcore fans of the title will soon receive a recent addition to the franchise in Minecraft Legends. It's going to be an RTS spin-off of the original entry.
The iconic game is now available for platforms like PC, PS5, PS4, Xbox Series X|S, and Xbox One.
ADVERTISEMENT
Article continues below this ad
Do you still play this decade-old title on your console? Let us know in the comments.
WATCH THIS STORY: Ranking the Highest Selling Super Mario Games of All-Time