Avid God of War Fan Adds to Thor: Love and Thunder Hype Before Its Release With a Stunning Mod
Published 07/05/2022, 10:20 AM EDT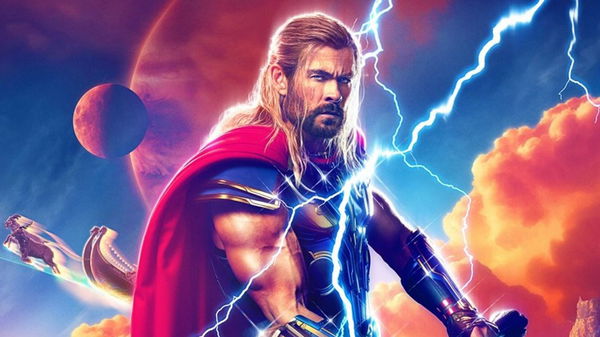 God of War is an amazing franchise having a vast catalog of insanely popular entries in its history. However, when it comes to the most beloved installment in the saga, then there's nothing like the game from 2018. The story of Kratos and his son Atreus succeeded in touching millions of hearts across the globe. As a result of that, players are currently waiting for its extremely hyped sequel.
ADVERTISEMENT
Article continues below this ad
Now an avid God of War gamer has come up with interesting and mindboggling creativity in the PlayStation blockbuster. Being a modder and also a huge Thor fan, a player recently decided to make a giant crossover of Kratos' world and Marvel's Thor iteration. Not to mention that the end result turned out to be breathtaking, to say the least.
ADVERTISEMENT
Article continues below this ad
Modder presents God of Thunder in God of War to celebrate Marvel's Thor: Love and Thunder!
Omega Fantasy is a highly popular YouTuber, who's known for bringing amazing changes to the PS exclusive. Ever since it arrived for the PC platform, the gamer has left no stone unturned in giving it fresh makeovers. So far, the modder has introduced iconic characters from other PlayStation IPs in the game.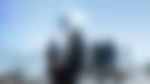 Just a while ago, Omega revealed an impressive mod showing Joel and Ellie from The Last of Us. They made it to express their excitement and joy for the upcoming launch of the newly announced PS5 remake of the first chapter from Naughty Dog.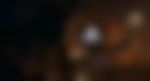 And now, the modder has done something similar, but with the character of Thor. Being an admirer of the God of Thunder from the Marvel Cinematic Universe, Omega shared a video on their YouTube channel. It featured the MCU iteration of Thor (played by Chris Hemsworth) in the now-iconic suit from 2018's Avengers: Infinity War. And yes, he also had his lethal Stormbreaker in full glory.
As you can see in the video above, Kratos is replaced by Thor who goes against The Stranger in God of War. The two characters engage in deadly combat against each other but as is already known, the antagonist ends up losing in the end.
ADVERTISEMENT
Article continues below this ad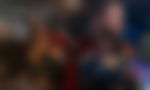 This mod was created by Omega to celebrate the release of the new Thor: Love and Thunder movie in the MCU. It comes out this Friday in theaters worldwide. The film will see the return of Chris Hemsworth as the Odinson while Natalie Portman will become worthy while ultimately wielding the Mjolnir. Her character of Jane Foster will be called Mighty Thor.
WATCH THIS STORY: The Toughest Boss Battles in the God of War Franchise
ADVERTISEMENT
Article continues below this ad
What are your thoughts on the stunning God of War mod by Omega Fantasy? Did you like it or not?
Also, are you planning to watch Thor: Love and Thunder when it releases this week? Let us know in the comments.