Avoid Making These Mistakes in Animal Crossing New Horizons Update 2.0
Published 12/30/2021, 11:40 AM EST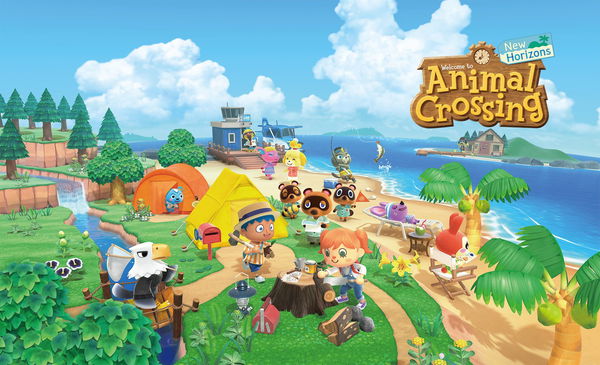 ---
---
Animal Crossing New Horizons has just ventured into the 2.0 patch that has definitely changed the game for the better. Gamers longed for a content drop that would offer more things to do, as the game had become stale prior to this content patch. This patch has revamped the game completely and fans can finally explore new areas, visit brewster, find and invite new villagers, and more.
ADVERTISEMENT
Article continues below this ad
The game has also witnessed the addition of new features, which will definitely make the game enticing. Farming, cooking, fortune reading, and more amazing things have been added to the game. However, the community has been routinely making critical mistakes with the new content. Here's a list of all the mistakes that you need to avoid making in the latest content patch.
ADVERTISEMENT
Article continues below this ad
video source: Crossing Channel
Don't repeat these mistakes in Animal Crossing: New Horizons
There are a number of things that the entire community is doing all wrong. Datamining efforts of the community have uncovered information about various rewards you can pick up by making various choices. This will allow you to pick up the best reward by making the best choice always.
Brewster's coffee: The Roost Cafe's owner can award you two types of rewards in the form of either Nook Miles or physical rewards from him by consecutively visiting the cafe. By picking up coffee 50 times, you can get the nook miles or you can choose to take up all the gifts. The choice is yours. However, the complication arises because of backwards time travelling, which can desynchronize the counters.
Kappn: Do not explore mystery island with Kappn if you are a new player. Gamers will only roll for a normal island and pick up bad rewards from them. Instead, play the game and advance the main storyline and then your odds of landing on a mystery island will improve. Don't waste your Nook miles on Kappa, be patient.
Katrina: Don't go to Katrina if you have less than 10,000 bells. If you happen to have a bad fortune, then you can face a number of negative repercussions that can only be fixed via Katrina's purification. This option will only appear if you have 10k bells and it won't appear if you don't have the currency.
ADVERTISEMENT
Article continues below this ad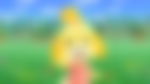 Island ordinance: Don't use ordinance if you are not sure about its negative impacts and your progression. For example, a beautification ordinance will bring the number of seaweeds down considerably and keep you from unlocking certain achievements. This ordinance is only useful for veteran players who don't need seaweeds.
Wisp: Only interact with Wisp to pick up new items that you don't have in your inventory. Since the 2.0 update, the studio has revamped this creature and he can now offer you any item that you haven't owned. No other option is as lucrative as this one, so avoid making other choices.
ADVERTISEMENT
Article continues below this ad
What do you think about these tips? Did you find the data mined information useful? Share your thoughts in the comment section below.