Ayaka VS Ganyu- Who Deals More Damage in Genshin Impact After Update 2.4?
Published 01/09/2022, 7:52 AM EST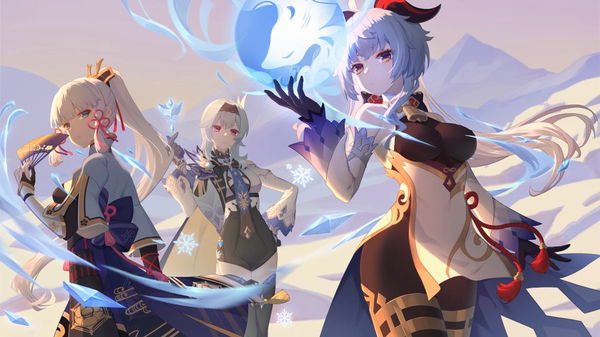 The 2.4 update for Genshin Impact added a lot of content for players to enjoy. They are exploring the new region, Enkanomiya, trying new characters, and much more. Furthermore, Shenhe is a great five-star support character and provides great buffs to Cryo characters.
ADVERTISEMENT
Article continues below this ad
Because of Shenhe's buffs, characters like Ganyu, Ayaka, and even Diona are dealing tremendous damage to opponents. However, because of a sudden increase in the popularity of Cryo characters, many players are having a debate about who is the best Cryo damage dealer in the game. Naturally, the only candidates for the best Cryo damage dealers are Ayaka and Ganyu.
Continue reading to find out who is a better main damage dealer.
ADVERTISEMENT
Article continues below this ad
Ayaka VS Ganyu- Who is the best Cryo main damage dealer in Genshin Impact
Ayaka and Ganyu both are great main damage dealers in the game. Ganyu was released back in the 1.3 update; whereas Ayaka's banner first came out in the 2.0 update. Ganyu deals tremendous damage through her charged attack and can fulfill the role of both main damage dealer and support character.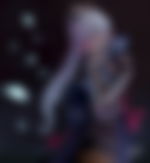 Unlike Ganyu, Ayaka can influence her normal attack with Cryo. Furthermore, her elemental burst can out damage Ganyu's charged shot; however, she has a high energy cost on her burst. Thus, it becomes very hard to get energy particles and keep her burst up all the time. Interestingly, in terms of damage, Ayaka overshadows Ganyu easily.
ADVERTISEMENT
Article continues below this ad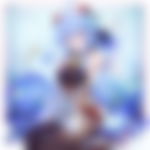 However, Ganyu is a very versatile character and arguably is the only character to fulfill both roles perfectly. Therefore, she can be an immense help in Spiral Abyss as well as open-world challenges. Moreover, Ganyu will have her re-run banner in phase 2 of the 2.4 update. Hence, if you don't have a great Cryo unit or just got Shenhe, then you should definitely consider pulling on her banner.
ADVERTISEMENT
Article continues below this ad
Ayaka might not receive her first re-run banner soon; thus, pulling for Ganyu is definitely a splendid option. Regardless, Ayaka can out damage Ganyu, but has her own limits. Who do you think is better Ayaka or Ganyu? Let us know in the comments down below.
WATCH THIS STORY: Toughest Video Game Bosses of all time