'Bad Boy' Will Smith Might Be Coming to Fortnite
Published 08/20/2021, 11:15 AM EDT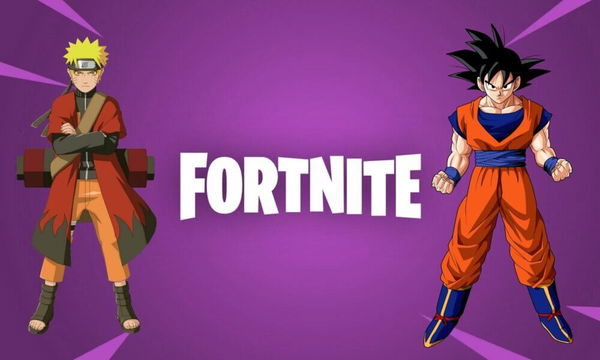 ---
---
Epic news for the Fortnite gamers! Will Smith might soon be making an appearance in the game. No, we are not talking about a YouTube rewind-esque appearance, but about Will Smith being an actual part of the game!
ADVERTISEMENT
Article continues below this ad
We might expect to see Will Smith's Mike Lowrey character from the Bad Boys franchise to soon make an appearance in the game.
New leaks suggest that Fortnite will be showcasing more original skins with licensed IPs. Also expect soon to see Morty from Rick and Morty and Latin music maestro J.Balvin in the game.
ADVERTISEMENT
Article continues below this ad
What is Fortnite trying to do here?
Paul Tassi from Forbes tracked the pattern of Fortnite releasing skins in his grand licensed  Fortnite list, where he chronicled Fortnite's attempt to emulate Ready Player One. In this place, players can make Batman get into gunfights with LeBron James!
Fortnite has become a place for brands to feature themselves, and Tassi calls the game to be "one giant ad." 
Fortnite had always featured crossovers from various franchises, such as featuring a LeBron James skin when Space Jam was released. What Fortnite has been doing is accumulating IPs without advertising anything in particular, as Tassi notes.
WATCH THIS STORY –  The Craziest Fortnite Seasons So Far
ADVERTISEMENT
Article continues below this ad
To explain the phenomenon mentioned earlier, Street Fighter skin showed up without official news on the franchise, similar to Wonder Woman, whos' WW84 released way before the skin. Further, now we have Mike Lowrey to prove that the skins have nothing relevant to the Bad Boys franchise.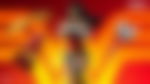 Fortnite is trying to become a game with a massive collection of IPs and create a metaverse of its own. This is being done by no other game in particular and is a huge selling point for the game's popularity. Tassi says that Fortnite is currently "running out" of mainstream skins to acquire. This might explain the rationale between Travis Scott, Diplo, and Ariana Grande LIVE concerts in the game.
ADVERTISEMENT
Article continues below this ad
Tassi guesses that a Fortnite metaverse might be our way and include a world beyond battle royale with its mini-games. This would add a different dimension along with the skins. While something like this hasn't been announced yet, but the possibility does not seem quite dim in the near future.
Trending Stories