'Banned' Fortnite YouTuber Continues To Taunt Epic
Published 02/08/2021, 3:22 PM EST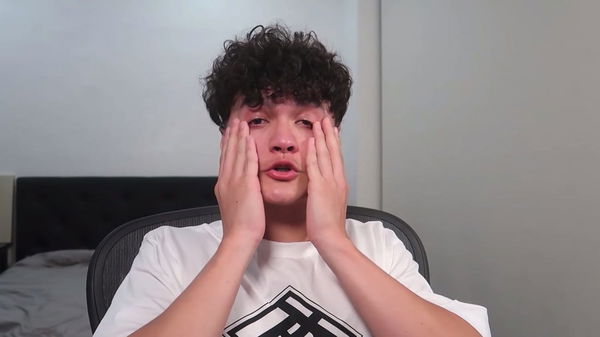 ---
---
Faze Jarvis was one of the most popular Fortnite Youtuber/streamers. The Fortnite prodigy joined the FaZe Clan on April 23, 2019. Following this move, Jarvis would enjoy one of his most successful stints during this time securing collaborations with FaZe originals like Adapt, Banks, and even Tfue. Jarvis is now 19 years old and has a YouTube channel with 4.31 million subscribers.
ADVERTISEMENT
Article continues below this ad
Fortnite Vs FaZe Jarvis
Epic Games banned Jarvis from streaming Fortnite in September 2019. This was a result of Jarvis uploading a video to his YouTube channel regarding the exploitation of an aimbot hack in Fortnite. Consequently, Jarvis received a suspension and his video was taken down as it violated Fortnite's 'anti-cheat' policy.
ADVERTISEMENT
Article continues below this ad
Jarvis' initial response was an apology. Fittingly, he uploaded a video expressing his thanks to Fortnite and his regret for his mistake. Eventually, this apologetic attitude faded and Jarvis took a more troll-like approach which would garner him more attention. His diss-track "Banned 4 Life" was the first step towards this.
Recently Jarvis has been poking at Epic Games, seeking a reaction. He has taken to Twitter using the hashtag #FreeJarvis to announce that he would stream Fortnite on YouTube. Jarvis turned off his face-cam during the stream so that Epic would not detect him. However, this was to no avail as Epic banned the streamer on 2 new accounts and his Twitch account since then.
Gonna play Fortnite live on Twitch in 30 minutes!! Gotta be more careful this time.

Sharing link in 30 minutes #FreeJarvis

— FaZe Jarvis (@liljarviss) February 2, 2021
ADVERTISEMENT
Article continues below this ad
On February 2, 2021, Jarvis made an attempt to stream Fortnite once more. This time he seemed very confident he could not be banned. He even taunted Epic with phrases like "No face, no case" and "what're you gonna do about it." Evidently, Epic Games did not take too kindly to this as he was banned after 16 minutes of gameplay.
What's next for Jarvis?
ADVERTISEMENT
Article continues below this ad
Jarvis has revived his channel posting real-life challenges and content videos since his ban. He is still a very young, talented gamer with a lot of untapped potentials. With plenty of new first-person shooters and Battle Royales coming out, Jarvis could find himself as the face of any game he dedicates himself to. However, the FaZe member seems hell-bent to undermine Epic's authority and stream Fortnite.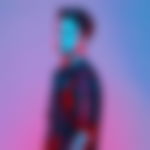 Trending Stories