Battle Ensues Between Sellers and eBay For Over Hiking Graphic Cards, PS5 and XBox Series X/S
Published 12/13/2020, 1:43 PM EST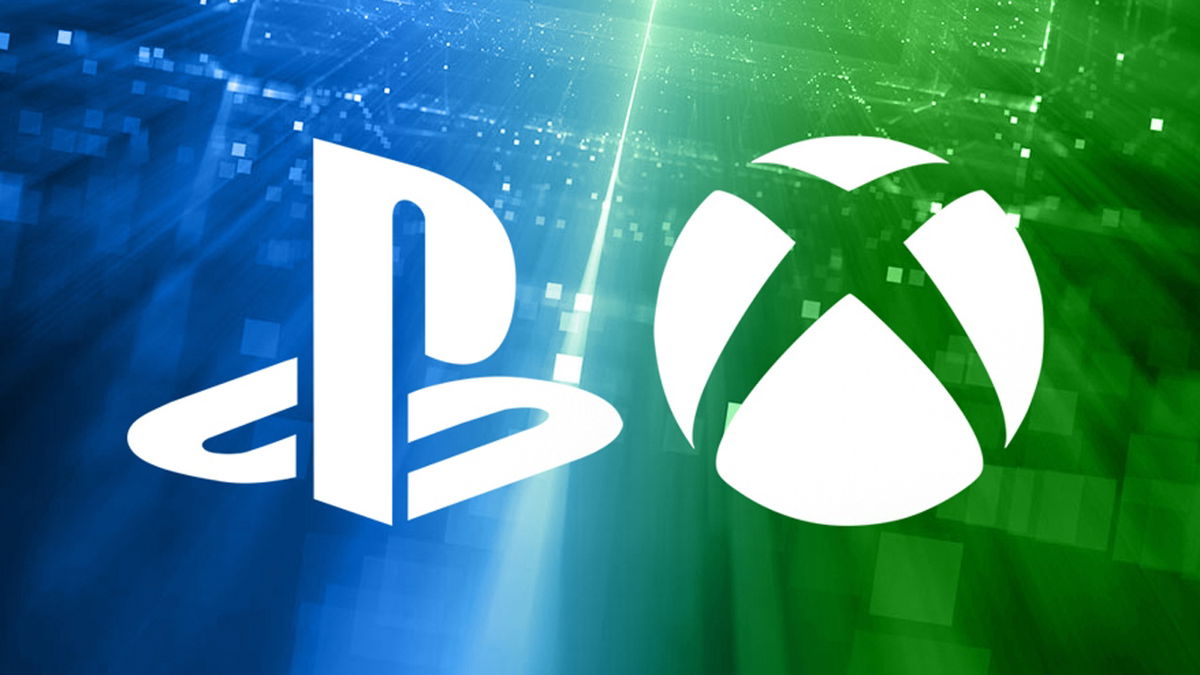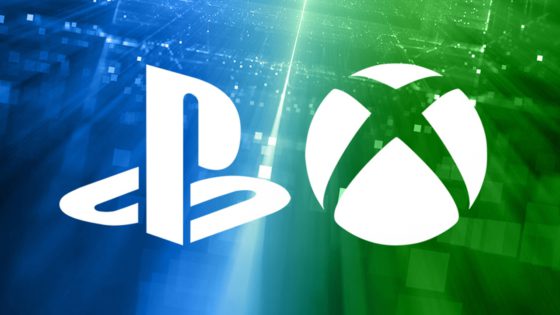 ---
---
PS5 and Xbox Series X/S and a new range of graphic cards have released, and sellers of eBay are already taking advantage of the short supply by over-charging. This has forced eBay to take stern action against such listings.
ADVERTISEMENT
Article continues below this ad
Sellers naturally deem it unfair, citing an outbreak of COVID-19 as the reason behind the overpricing. Buyers have found themselves in a rather precarious situation, where they are finding it difficult to get their hands on the consoles before Christmas.
It has been reported that such malpractice has enabled sellers to earn $43 millions.
ADVERTISEMENT
Article continues below this ad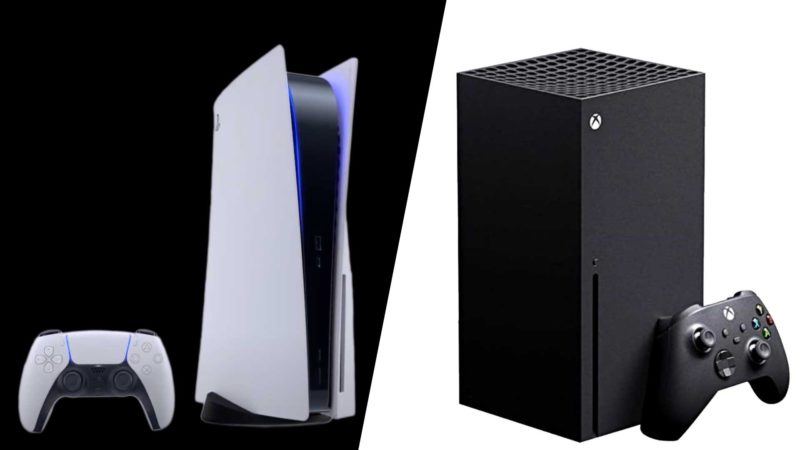 Pandemic has forged a difficult situation for all parties involved
eBay is finding it rather difficult to come up with a solution that would be fair to all, as buyers have reported this malpractice to the retailing website. The virtual marketplace's officials have so far maintained their stance to not promote such practice and have delisted such items from its platform.
"We condemn these opportunistic sellers who are attempting to mislead other users. We are in the process of removing all listings for photos of PS5s from our marketplace and will be taking appropriate action against the sellers.
"For any purchase, but especially highly-priced or in-demand items, buyers should exercise caution and thoroughly read the listing description. Buyers who receive an item which is not as described are entitled to a refund via our eBay Money Back Guarantee, provided they completed the transaction on the eBay platform."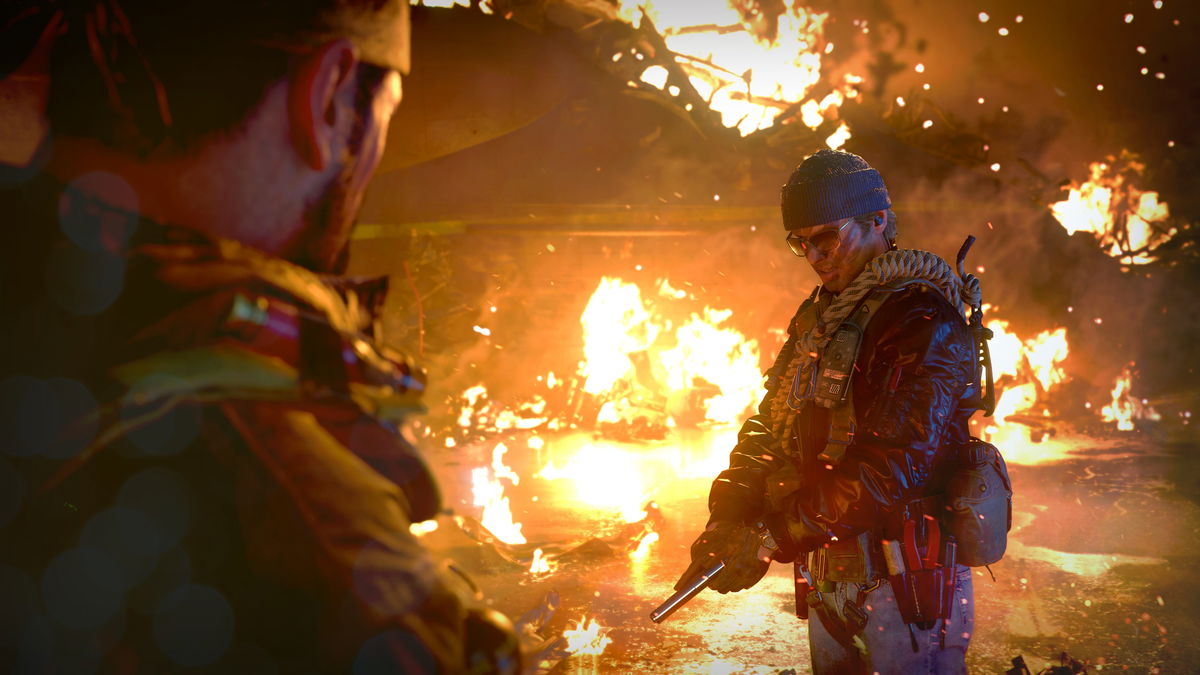 Sellers have offered their own defense, justifying their malpractice
"Lots of our community have been furloughed, made redundant, or at some form of disadvantage due to the pandemic. These people have managed to cover their bills, put food on the table, and supply Christmas presents to their children.
ADVERTISEMENT
Article continues below this ad
"It may be unfortunate that a child won't wake up to a PS5 this Christmas, but another child may have woken up to nothing. We have no regrets.⁠"
Desperate times have caused issues on all fronts, and it seems like they will continue to go on much longer.
While some are certainly taking advantage of the short supply of the consoles and citing unthinkable prices, it may not be the case with each of them. The pandemic has caused a lot of financial anguish in many people's lives. That is forcing sellers to put up absurd prices on gaming devices, however, no common ground has been found thus far.
ADVERTISEMENT
Article continues below this ad
More from EssentiallySports on eSports