Battlefield 2042 Beta: DICE is making some Massive owing to player feedback and has an update on Specialists
Published 10/22/2021, 3:32 PM EDT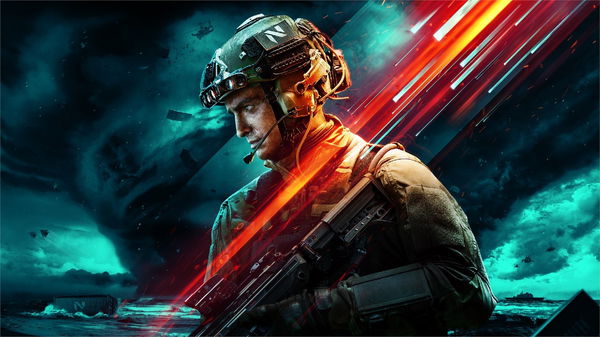 ---
---
The recent Open Beta test for Battlefield 2042 received mixed reviews from the players. DICE took all the criticism very positively and started working on improvements and possible changes for the game.
ADVERTISEMENT
Article continues below this ad
Now, the developers have revealed all the changes and improvements they have made, including updates on specialists and revealing the remaining 5 characters. The studio also released an official YouTube trailer, revealing the specialists in the game.
ADVERTISEMENT
Article continues below this ad
Battlefield 2042: New Specialists, official video trailer, and improvements
There will be 10 specialists in total. 5 Specialists were already announced a while ago and finally, the remaining 5 specialists have also been announced officially. Each specialist has its own unique power/ability to help players on the key battleground.
Earlier, the 5 specialists in the game received a lot of criticism from the players, mainly because they came in the way of team play. According to the majority of players, these specialists limit teamwork mainly because it is impossible to know what specialists the other members of the squad are using.
WATCH THS STORY: The Best Games to Play if you Love Dark Souls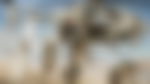 However, DICE has assured all players that all these issues will be fixed on the last release as several improvements, as well as changes, will be made soon.
DICE is also planning to make some changes to the interface that will ultimately help identify friend and foe. The missing communication between the teams in the open beta will also get some changes and improvements before the last release.
ADVERTISEMENT
Article continues below this ad
DICE has insisted that players could not experience all the 10 specialists in open beta so they could not get the ultimate experience and the full extent of their potential.
So, all in all, hopefully, the release will be free from all the complaints and, of course, bugs. Battlefield 2042 is all set to release on 19 November 2021.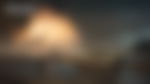 ADVERTISEMENT
Article continues below this ad
Are you excited about the upcoming Battlefield 2042? Also, what do you think about the open beta and all the promises DICE is making now? Let us know in the comments section below.