Battlefield 2042 Community Loves the Latest Smart Explosives and Wingsuit Mechanics in the Game
Published 10/25/2021, 7:55 AM EDT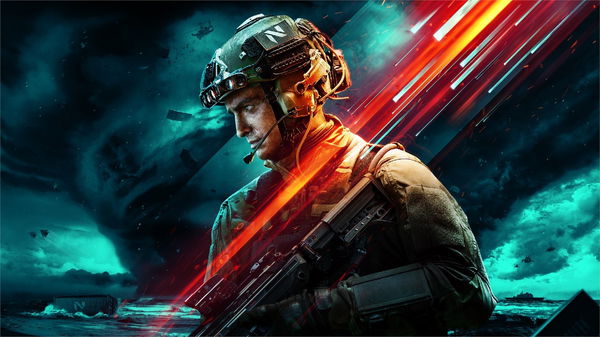 ---
---
EA and DICE have revealed all the specialists in Battlefield 2042 and a few of them have exclusive perks such as using wingsuits and smart explosives. The developers had already teased fans regarding wingsuits and smart explosives, and it seems like one of the specialists will have both these perks. One Reddit user posted a clip of the two features in use and they look great.
ADVERTISEMENT
Article continues below this ad
Smart Bombs in Battlefield 2042
ADVERTISEMENT
Article continues below this ad
The smart bomb will be a throwable gadget available exclusively with Battlefield 2042, specialist Emma "Sundance" Rosier. According to some reliable information, this throwable item can operate in three modes:
Anti-Armor
The anti-armor is a self-propelled drone that is lethal against nearby vehicles, including air vehicles.
EMP
The EMP causes disruption to enemy electronics.
Scatter
This option will deploy explosive sub-munitions for increased damage.
Using these grenades will warrant kill credits to the players and furthermore, extra credits are awarded upon using Scatter's main charge and sub-munitions.
Wingsuits
Wingsuit is another feature exclusive to the specialist Emma Rosier, where players can drop from a high altitude onto any battleground and take their enemies by surprise. This is a relatively new feature in Battlefield and will tend to cater to players who play with an aggressive approach.
The usage of wingsuits might turn the maps of Battlefield into an unrealistic battleground with only a few soldiers actually fighting on foot. While most players are excited about the arrival of this new feature, several others are concerned about how it deviates from the original idea of Battlefield's core gameplay model.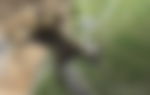 WATCH THIS STORY –  Video Game Franchises returning to console
The battlefield community reacts to the addition of new features and specialists
As announced by EA in their latest blog, new specialists were added to the game, each with specific perks and features. Emma Rosier's smart bomb and wingsuit perk caught the attention of the Battlefield community, and many have expressed their opinion on Reddit.
One of the users thinks this is well suited to their aggressive playstyle.
ADVERTISEMENT
Article continues below this ad
While few others are of the opinion that this more or less replicates the same dynamics as Apex Legends.
And it seems like players and fans have mixed opinions on the addition of specialists in Battlefield 2042.
ADVERTISEMENT
Article continues below this ad
Which specialist did you like the most? Let us know in the comments.