Battlefield 2042 Continues Its Sorry Slump As Fans Prefer Older Titles Of the Franchise
Published 01/12/2022, 1:23 PM EST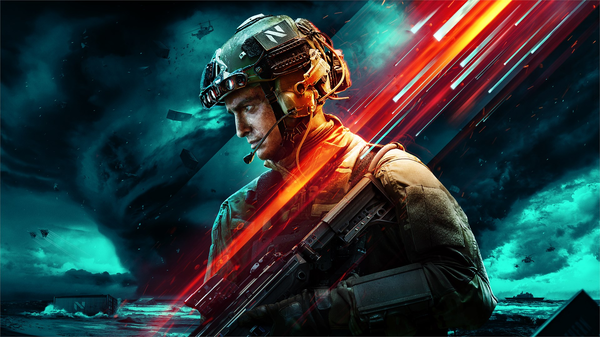 ---
---
Battlefield 2042 has had a less than ideal release. It has been extensively criticized for being unpolished and unfinished. Adding on, the sheer lack of core features that are missing in the game have further dug the game's own grave. It looks like the game is so abysmal that previous iterations of the Battlefield franchise are racking up higher player counts.
ADVERTISEMENT
Article continues below this ad
Battlefield 2042 bought to shame by older titles
Battlefield V, the predecessor of 2042, was not widely appreciated after its release. However, in retrospect, it looks like the game was underappreciated and is indeed quite good. As compared to the disaster that 2042 has been since its release, that is. A Reddit user has posted statistics that should make Battlefield 2042's developers wonder how could they go so wrong.
ADVERTISEMENT
Article continues below this ad
The post contains Steam's player count for the three recent titles of the franchise. Battlefield 1, V, and 2042. While the World War 2 title themed overtook 2042 in terms of player count quite a while back, the series has hit a new low.
Battlefield 1 launched all the way back in 2016, and it has overtaken 2042 as well. It features gritty, all-out, hardcore warfare. It shows truly the dark side of war. This is a tonal farcy from what 2042 revolves around. While 2042 is set in a dystopian society where nations have collapsed, the operators sure didn't make it look like that.
Watch Story: Most Hated Features of Fortnite Chapter 2
Quotes and quips by the characters do nothing to reflect the horrors of war. Instead, it seems like they are bragging. The game's shift to a hero shooter path has triggered outrage from the community. However, DICE was vehement to put this in the game.
ADVERTISEMENT
Article continues below this ad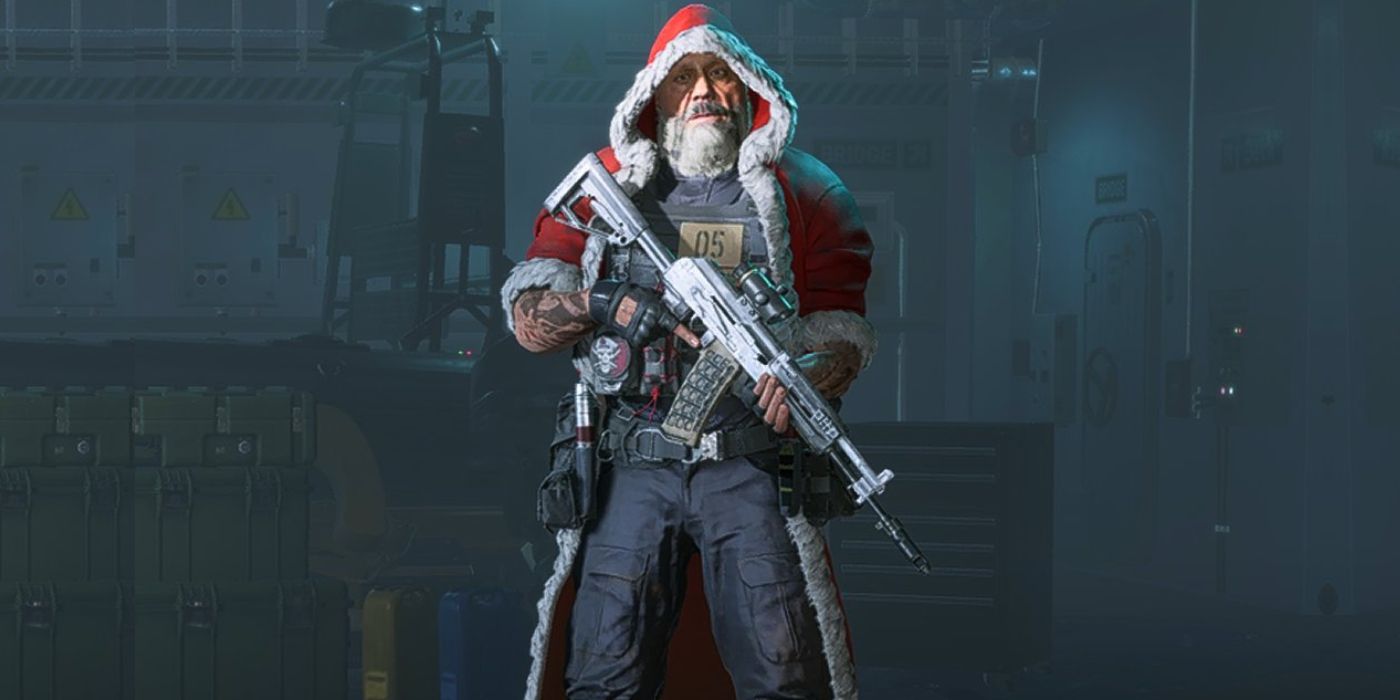 Apart from its pathetic lack of features, there are multiple reasons players are moving back to the older titles. The mechanics are fully fleshed out. Compared to the game-breaking glitches 2042 has, Battlefield 1 and 5 are more smooth fixed in that regard.
Further decisions by DICE have pushed away the player base even more. DICE's decision to not add support to the game up until March 2022 certainly does not paint a hopeful light for the future of the title. What do you make of BF2042's problems? Let us know in the comments.
ADVERTISEMENT
Article continues below this ad