Battlefield 2042 Developer Shares Exciting New For Fans After a Successful Beta Trial
Published 11/07/2021, 7:51 AM EST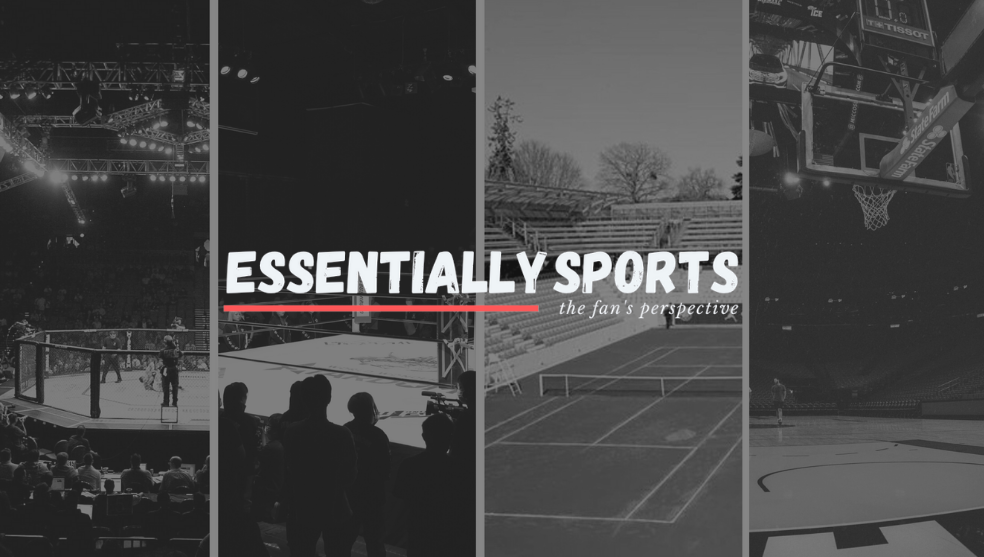 ---
---
Battlefield 2042 is nearly here, and there's a lot to talk about. Andrew Wilson (Electronic Arts CEO) talked about players' positive reactions to last month's beta trials of Battlefield 2042. He took a moment to talk about the overwhelmingly positive response from the players. According to Wilson, the beta trial was a tremendous success. That said, there are still some minor areas to work on.
ADVERTISEMENT
Article continues below this ad
They need to start working on those problematic areas, but the overall beta was good. The developers of the game have implemented all the needed changes into the final version of Battlefield 2042, which attracted over 7,7 million players during the beta trial.
ADVERTISEMENT
Article continues below this ad
Positive response from Battlefield 2042 beta trial
Well, it seems like players are really excited about Battlefield 2021. And hopefully, the game will be worth all the hype. Wilson also highlighted the point that the demand for Battlefield 2042 is really very high, mainly because of the arrival of next-generation consoles.
WATCH THIS STORY: The Best Metroid Games of All Time
"Yeah. So, I think that on balance, the feedback from the beta was overwhelmingly positive. There were some conversations around some elements of the beta, which is not an unnatural innovator." he said. Along with the beta trial's response, Wilson also revealed that the beta trial was majorly based on the older build of the game.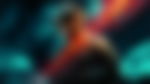 Something to worry about
Something worth noting here is that a reliable BattleField insider, Tom Henderson, has warned all the players that a big issue (frame drop issue) in the beta will not get fixed in the final version of the game. However, there is no official confirmation regarding this information, despite that, if this news is accurate, then Battlefield needs to work on the issue immediately.
Considering that Battlefield 2042 will launch very close to some of the other much-awaited titles like Halo: Infinite and Vanguard, Electronic Arts needs to ensure their game is in perfect shape. And hopefully, they will work on the issue before the release of the game.
ADVERTISEMENT
Article continues below this ad
Battlefield 2042 is all set to release on November 19, 2021, for PlayStation 4, PlayStation 5, Xbox Series S/X, and Xbox One. Hopefully, the final version of the game will be even better than the beta trial version.
ADVERTISEMENT
Article continues below this ad
Are you excited about the upcoming Battle Royal? Let us know.