Battlefield 2042 Fans Remain Frustrated Despite DICE Delivering a Fresh Feature Update
Published 01/19/2022, 2:26 PM EST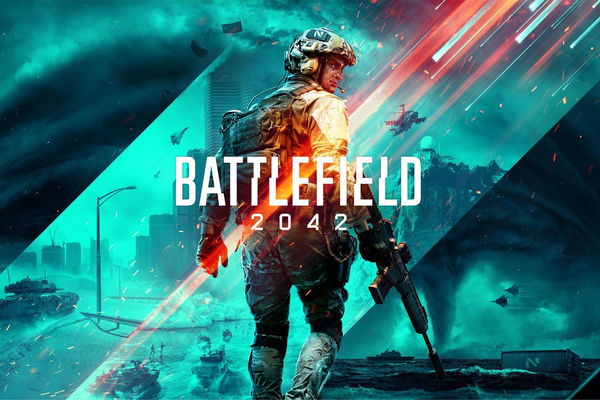 Battlefield 2042 has certainly not had a pleasant release. A player could objectively criticize several aspects of the recent iteration of this iconic long-running shooter franchise. One of the major criticisms was the lack of legacy features. Features that were present and proved to be core elements of the title's predecessors were missing.
After what seems like ages, DICE has finally revamped the scoreboard. However, it seems like even this effort is too little and too late.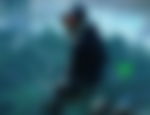 ADVERTISEMENT
Article continues below this ad
Watch Story: Most Hated Features of Fortnite Chapter 2
Battlefield 2042 fans not too pleased after scoreboard revamp
Battlefield 2042's lack of core features was definitely noticeable. In fact, upon the release, the title did not even have a properly functioning scoreboard. Trying to make sense of the scoreboard, much less actually derive the meaning of the stats, was a huge task. However, while there are no major upcoming updates for the title, it is expected that the title will fix its mess of a scoreboard. At least, try to.
In a Tweet, The Battlefield Direct Communication account had some news for the community. It has announced some changes the scoreboard will receive as part of patch 3.3, an update for the game that is expected to hit the game in late February.
Scoreboard Refresh

In Update 3.3 we will refresh our existing Scoreboard UI with a new panel that showcases how players are stacking up across the server

Here's your first look at our Work in Progress 👀 pic.twitter.com/kmRTdl2WUx

— Battlefield Direct Communication (@BattlefieldComm) January 19, 2022
It seems like DICE knows that this design choice is bound to catch flak. It has reiterated that while it might enter the live service, the scoreboard is far from its final form. However, a veteran player will notice from first glance itself that something is definitely off. There is no division of teams.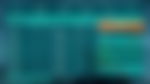 ADVERTISEMENT
Article continues below this ad
Players were quick to criticize this move by DICE. A significant chunk of the community seems to be of the belief, "If it ain't broke, don't fix it."
The fans feel that all the developer had to do was look at their past creations and merely keep those elements of the scoreboard. This means player name, kills, deaths, assists, overall score, and finally ping. This new scoreboard is extremely cluttered. Adding on, it provides little to no useful information to the player.
This is not all. To add to the community's annoyance and disdain, VoIP, a staple feature of team-based shooters and the Battlefield series in general will still need some time before it is fully inducted in the title.
ADVERTISEMENT
Article continues below this ad
Have you played BF2042? Do you like it? Let us know in the comments below.