Battlefield 2042 Hits New Low as Fans Prefer a More Successful Predecessor
Published 12/25/2021, 6:54 AM EST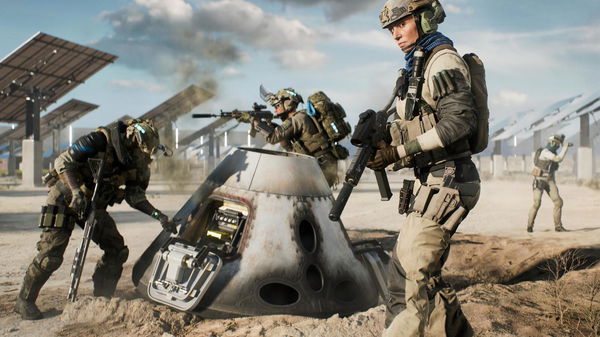 ---
---
Developer DICE launched one of the most anticipated games of 2021 with Battlefield 2042 last month. The release didn't go as planned and the entire gaming community was concerned about the state of the game; there were a lot of bugs in the game disrupting the gameplay.
ADVERTISEMENT
Article continues below this ad
And now, it looks like another Battlefield game has crossed BF 2042 in terms of player numbers. The situation's so bad that now the new game is seeing a majority of gamers opting for its 2018 predecessor, Battlefield V.
ADVERTISEMENT
Article continues below this ad
Yes, that's right. Because of the poor state of the game, the fans would rather play Battlefield V than Battlefield 2042. On 24th December 2021, one popular face in the gaming community, Tom Henderson shared this interesting news on Twitter. In this post, Tom has shared two images featuring the statistics of both these games.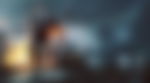 These images appear to be a screenshot of the statistics from the Steam store. In both these images, the point of focus is the "playing an hour ago" part. Upon switching between both images, fans can see the number of players in Battlefield V exceeds the player count of Battlefield 2042.
Watch this Story: Fortnite skins, which fans are dying to see in chapter 3 Battle
Battlefield 2042 isn't doing so well right now
ADVERTISEMENT
Article continues below this ad
According to the Steam statistics of both the games. Battlefield 2042 had a total player count of 19,002 followed by Battlefield V's total player count of 22,993. It's obvious the difference between the two games is around 4,000 players.
This could be surprising news to some of the fans. But it makes sense when you take into consideration the problematic launch, the 128-player matches not living up to the hype.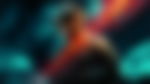 ADVERTISEMENT
Article continues below this ad
Patches and updates are fixing some of the issues in the game. And with more fixes, the game is expected to find itself in a better place. When that happens, maybe all the players will come back to the game. Battlefield 2042 had a tremendous amount of hype going for it before its release, and there's no reason to lose hope, since as more updates are released, the game will definitely get better.
Die-Hard GTA Online Fan Finally Realizes His Real-Life Dream With a Visit to Los Angeles