Battlefield 2042 Is Now Available for Free Just One Month After its Launch!
Published 12/17/2021, 9:37 AM EST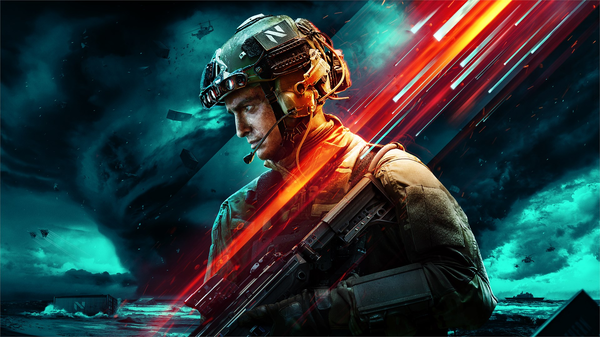 ---
---
Battlefield 2042 is free to play right now, and this might be the perfect time to play this game. Last month, the developer DICE released Battlefield 2042, and it was not all the things it was supposed to be as various bugs and glitches plagued the entire game, followed by several other technical issues.
ADVERTISEMENT
Article continues below this ad
The devs have since released some major patches and updates, and now the game's in a much better state. On the 17th of Dec 2021, the devs made the announcement regarding the game being free to play on their official website. As of now, the game is free to play and fans can download it from the official website of the Steam store.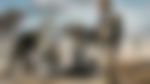 ADVERTISEMENT
Article continues below this ad
WATCH THIS STORY – Toughest Video Game Bosses of All Time
The game will remain to be free to play till the 20th of Dec 2021 and is only exclusive for PC. As of now, only PC users will be able to reap the benefits of this free weekend. It's a moment of joy for all the fans around the world. And it's recommended that fans avail this limited-time offer.
Discounts on Battlefield 2042
Launched back in Nov, it's just been a month, and this is the first-ever free weekend for this game. In fact, this news has surprised many fans as they think this game might be too new to be available for free. But thanks to the developers who made it possible, more people will get to enjoy this game.
ADVERTISEMENT
Article continues below this ad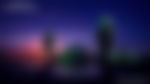 So, apart from free to play, the base game is also on sale right now at the Steam store. Let's have a look at the discounts on the editions of the base game:
34% Discount on Battlefield 2042
23% Discount on Battlefield 2042 Gold Edition
19% Discount on Battlefield 2042 Ultimate Edition
ADVERTISEMENT
Article continues below this ad
Gamers can try out the game free first before deciding whether they want to purchase the game. And for other gamers, who have already made up their mind to buy the game, they can get it for a good discount right now, as has been mention before, on Steam.
Read More- PlayStation 3 and Xbox 360 Owners Share Their Best GTA Online Memories Following the Game's Shutdown