Battlefield 2042 Needs to Undergo an Extreme Makeover
Published 11/20/2021, 9:12 AM EST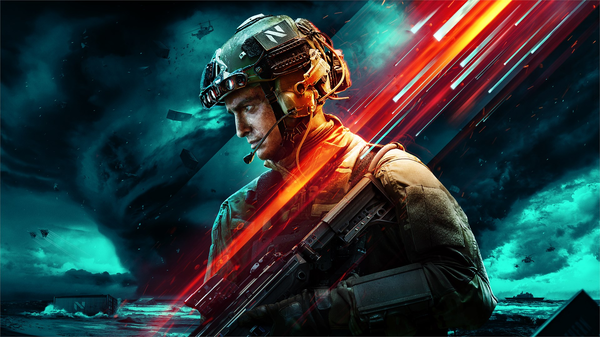 ---
---
The beta of the launch of Battlefield 2042 wasn't impressive, and the community definitely made their grievances heard. Only a week ago, EA released the title and things have not improved a lot. Fans continue to run into unbearable issues, FPS problems, bugs, glitches, and a lot more. Fans have also experienced issues with the hit registry, which can definitely break the backbone of any title.
ADVERTISEMENT
Article continues below this ad
It looks like EA needs to look underneath its hood and come up with the right set of fixes to save the game. The Battlefield franchise has been absent from the spotlight for a long time, and saving this latest release is quite crucial.
ADVERTISEMENT
Article continues below this ad
Video Source: jackfrags
Battlefield 2042 is in serious trouble post-launch
The many problems that bother the game haven't been fixed even though the game has launched. The hit registry issue not only applies to weapons but also to tanks as well. Player models running on the map never receive any damage from bullets and tank shells running through them. Moreover, the addition of the new bloom feature and the sun factoring into gameplay is seriously affecting gunfights,
Watch this story: Video Game Franchises Returning to Consoles
Gamers have already reported a number of instances where they simply lose control of the character and it just falls through the map. The gameplay seems clunky, switching between weapons is slow, and a weird UI bug turns friendlies into enemies.
ADVERTISEMENT
Article continues below this ad
The newly added Hovercraft has damaged the gameplay balance significantly. It is not easy to use and the vehicle's innate grenade launcher can decimate anything with just 2 hits. This Hovercraft can move at a high speed, and that also makes it impossible to land shots on the driver. This game is not in a good state and the studio has definitely released it too early.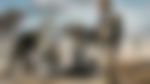 Even the latest Hazard Zone has failed to leave a positive taste. The game mode relies on a dull meta with fewer players in-game and bots running amuck. The removal of the stats page, scoreboards, and other changes that were made to the game haven't sat well with the fans and players of Battlefield.
ADVERTISEMENT
Article continues below this ad
Hopefully, the devs will fix all issues soon.