Battlefield 2042 Player Miraculously Manages To Access The Game Before Launch
Published 11/07/2021, 12:15 PM EST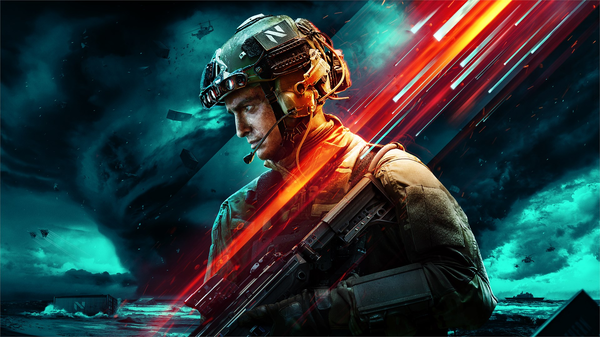 ---
---
Battlefield 2042 is all set to release on November 19. The latest interactions that the players had with what the game has to offer was during the open beta, which took place in early October. However, there is a player who was able to experience the game even before the launch of the game. The user did so did so by pre-loading the game.
ADVERTISEMENT
Article continues below this ad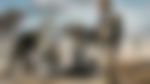 Watch Story: Call of Duty: Warzone vs Fortnite: Which Is the Better Battle Royale Game?
ADVERTISEMENT
Article continues below this ad
Battlefield 2042 gameplay before release?
A Xbox user by the name of aaronfrogy managed to access the entirety of the title. He took to the website gamerdvr.com to upload gameplay of him contesting against bots. He was unable to play against other players, because the rest of the online servers were empty on account of the game not being released yet.
When Battlefield 2042 does release, the game is bound to attract a load of players on day one regardless of how well it is. The franchise's previous success has established itself as a formidable juggernaut in the first-person action-shooter genre. Needless to say, the game is widely popular. In fact, the game attracted a whopping 7.7million players in the open beta. Players who subscribed to EA Play or had pre-ordered the game were given an extra 48 hours with the beta of this highly awaited game.
ADVERTISEMENT
Article continues below this ad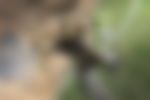 The beta consisted of only one map featuring a solitary game mode. Players of the beta could play the fan-favorite Conquest mode on the map of Orbital. This is a rocket launch site somewhere in French Guinea. Conquest, with its large-scale warfare gameplay, is known for the versatility and sandbox elements the game is famous for. It is a part of what is called the 'authentic' Battlefield experience.
In an EA second-quarter earnings call, the CEO of the company, Andrew Wilson, was quite impressed. He said that the beta witnessed 3.1 million players during only the early access period.
ADVERTISEMENT
Article continues below this ad
The game, even though popular, was riddled with game-breaking glitches, to say the least. There were issues with nearly every aspect of the game, making it more or less unplayable. Hopefully, they'll be fixed by the time the real thing comes out.