Battlefield 2042 Players Accuse EA of Copying Mechanics From Call of Duty and Still Getting it Wrong
Published 11/13/2021, 2:51 PM EST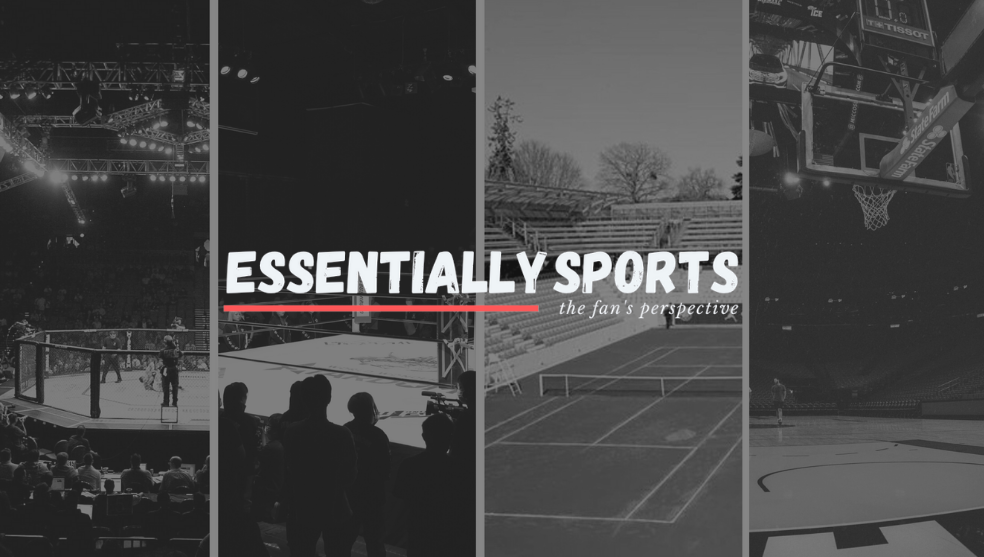 ---
---
Aspects of Battlefield 2042 being a straightforward attempt to copy the mechanics of Call Of Duty have left Battlefield players quite frustrated with the gameplay, and they complained about how the devs took away all the negative aspects from the game and implemented them in Battlefield. Redditors seem quite frustrated with this and took to the platform, Reddit, to rant about the same.
ADVERTISEMENT
Article continues below this ad
EA DICE's Battlefield 2042 seems like a Call Of Duty: Modern Warfare 2019 copy to fans
ADVERTISEMENT
Article continues below this ad
While fans had relatively mixed opinions regarding the beta launch, some were quite explicit about mentioning the drawbacks of this Battlefield game. Ranging from bugs and glitches to issues with performance, the latest title in the Battlefield franchise didn't seem like it was everything fans had hoped it would be.
Furthermore, the game cut down on some of the signature features of Battlefield in order to fit in with the current trends. This indeed disappointed several fans of the franchise who even resorted to canceling their pre-orders.
One news that came as a shock to the fans revealed that the Beta build was in fact several months old before it was released. This raises serious questions on whether the management cared enough to run through the several build-stages for glitches and issues before releasing the final beta testing build.
The inclusion of Operators instead of the Class system in Battlefield was one aspect that was pointed out by Reddit users. The uncanny similarity to Call Of Duty: Modern Warfare 2019 was very much loathed by the community, as the game did not meet their expectations at all.
WATCH THIS STORY-  Video Game Franchises returning to console
ADVERTISEMENT
Article continues below this ad
The developers had stated that they were very much inspired by the recent success of Call Of Duty: Modern Warfare 2019 and wanted to replicate the same using one of their own Battlefield titles. This statement makes sense when traced back to the development process in June, when EA hired a former COD manager to help grow the Battlefield franchise.
Despite the raging allegations of copying from Call Of Duty: Modern Warfare, it is still unclear whether the game was actually inspired by the 2019 release.
Battlefield 2042 will be out for PC, PS4, Ps5, Xbox One, and Xbox Series X|S on November 19.
ADVERTISEMENT
Article continues below this ad