Battlefield 2042 Players Upset About a Popular Feature Being Removed
Published 11/21/2021, 9:31 AM EST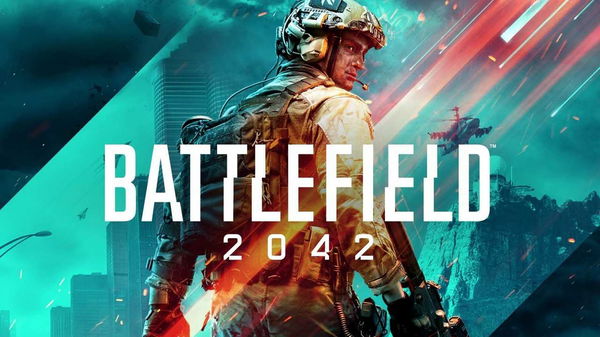 ---
---
Battlefield 2042 is off to a pretty rocky start with all the technical, visual, and, not to mention, audio issues. Players are not at all happy with how things are, and now another popular feature has been removed from the game, making players even more furious and angry.
ADVERTISEMENT
Article continues below this ad
Battlefield 2042 hasn't been out for too long, but unfortunately in this short period, the game has disappointed its fanbase.
ADVERTISEMENT
Article continues below this ad
The Steam reviews got negative within a few days. And the majority of the gamers are constantly criticizing Battlefield 2042 over removed features on multiple social media platforms. The developers removed the solo progression feature from the game mainly due to Battlefield's portal XP. Basically, it's because of the recent patch that nerfed the Portal XP.
Earlier, Activision promised players that they could play solo against bots to earn some extra XP. And to unlock certain achievements, skins, attachments in the game. But unfortunately, this amazing feature has been removed.
However, right now it's still not clear if EA intentionally removed this feature or it is just the side effect of the changes in Portal XP. Whatever the reason is, it's definitely not portraying a delightful image of the game. The removal surely has disappointed a lot of players who just wanted to unlock weapons and attachments and other achievements with the earned XP.
WATCH THIS STORY: The best Spiderman Games of All Time
Players are disappointed with Battlefield 2042
Ever since the early access phase, the majority of the gaming community has been constantly complaining about the keyboard and mouse glitch, making the game almost unplayable for most PC players.
ADVERTISEMENT
Article continues below this ad
With some highly popular games like Halo Infinite and Call of Duty Vanguard as competition, Battlefield 2042 is in a bad way right now. Moreover, EA hasn't said anything officially about the problems.
Hopefully, the devs are planning to bring back the highly popular and loved solo-play feature in the near future.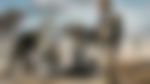 ADVERTISEMENT
Article continues below this ad
Have you played Battlefield 2042 yet? Also, what do you think about the game and all the missing features? Let us know.