Battlefield 2042: Players Urge DICE to Bring Back Private Servers to the Game
Published 07/31/2021, 10:59 AM EDT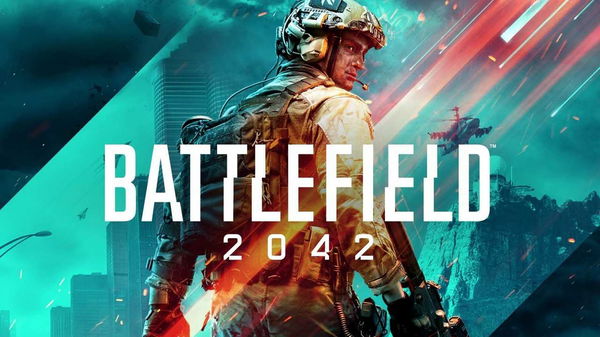 ---
---
The battlefield franchise has found a brand new hero in the form of 2021's edition, which will bring it back into the spotlight. The gaming studio, Electronic Arts, unveiled the latest iteration in Battlefield 2042. This title is going to take place in a futuristic landscape, where mechanical warfare is the norm. The title does not seem to contain a Battle Royale mode as the team has focused their attention on multiplayer.
ADVERTISEMENT
Article continues below this ad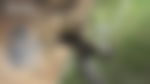 ADVERTISEMENT
Article continues below this ad
Reddit users want to see community servers in Battlefield 2042
It seems like the community also made its felt with a recent subreddit thread. Reddit user, u/OkVillage2 shared an interesting post demanding EA to add the options of community servers. This unique option enables the community to come up with its own unique servers with customized rules. It drastically changes the game, as players can ban the use of specific weapon classes and even vehicles.
This allows the players to come up with more innovative strategies to accomplish the objective. It promotes extremely fun gameplay while adding more value to the massive multiplayer of Battlefield. The Reddit users also shared an anecdotal example of a community server that banned sniper rifles, which turned into the most popular server. It remained cluttered with players throughout the day with zero downtime.
ADVERTISEMENT
Article continues below this ad
Fellow Reddit users on the thread also concurred with the idea. Everyone who has played the game back in the day will know the true value of community servers. It has already been revealed that the older-gen of consoles will not have to go head-to-head against each other only. Meanwhile, the latest-gen consoles and PC players will get the chance to play against each other in 2042.
ADVERTISEMENT
Article continues below this ad
This serves as the first occasion where EA is trying to introduce this feature into the franchise. Gamers will also get the chance to make use of the unique cross-progressional system. This will bound your progress to your account instead of the platform. Additionally, this unique feature will allow players to pick up the game, where they left in other platforms without worrying about losing progress.
Watch this story: Video Game Franchises Returning to Consoles
Trending Stories