Battlefield 2042 Some Interesting Ammo Types That Will Suit Different Gamestyles
Published 08/30/2021, 2:49 PM EDT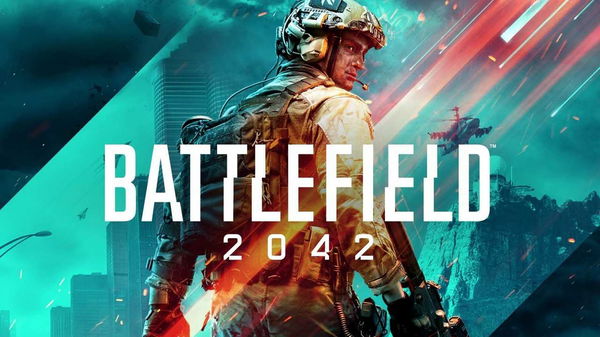 ---
---
Battlefield 2042 has your back in every sticky situation. Recent data mining effort reveals that the devs have got you covered for every situation with all types of ammunition. From blowing up your enemy in typical Battlefield fashion to sneaking up behind your enemy without making a sound, do what you please with this latest addition.
ADVERTISEMENT
Article continues below this ad
With DICE confirming an open beta test for the beloved FPS game, the rumors of the ammo could soon prove to be true. Battlefield releases on October 22, 2021, PlayStation 4, PlayStation 5, Xbox One, Xbox Series X|S, and PC.
Battlefield 2042: Findings of the latest data-mining search
ADVERTISEMENT
Article continues below this ad
Earlier this week, a well-renowned Battlefield data miner revealed the various ammo and magazine sizes players can expect to use. Including the likes of KRISS Vector with a subsonic and fan-favorite M44 with an explosive clip.
Here are some types of ammunition for primary & secondary weapons in #Battlefield 2042.

Looks like we'll be getting interesting options like a KRISS Vector with 🔉 subsonic ammo or M44 with 🧨 explosive rounds. Of course there will be a certain amount of balancing restrictions. pic.twitter.com/npLbwuAIB1

— temporyal (@temporyal) August 26, 2021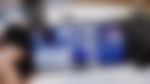 The magazine sizes will be traditional: light, medium, and heavy. These will come with the option of drum and extended magazine attachments that can be equipped. As for the ammo options, the subsonic will be much like suppressed bullets helping you stay off the radar. Allowing you to sneak behind enemy lines. Unlike its counterpart subsonic, the explosive ammo will make a statement blowing up people from range.
The armor-piercing magazine will come in handy while taking on enemies with heavy vehicles. While the incendiary deals damage over time, similar to poisonous bullets or darts doing their job.
In addition to these, there will also be other options, such as buckshot, slug, and flechette.
What else can players expect ahead of the beta?
As if the incendiary wasn't enough, there are also rumors of the game featuring new damage types: Toxic and Radiation.
ADVERTISEMENT
Article continues below this ad
New damage types in #Battlefield 2042:

❄️ Cold
⚡️ Electricity
🌪️ Storm
☣️ Toxic
☢️ Radiation

I found destroyable cryotanks which could deal cold damage. EMP & storm are pretty self-explanatory. I'm not sure where we might encounter poison or radiation.

Have a nice weekend! 🙂 pic.twitter.com/8gYSttR3zO

— temporyal (@temporyal) August 27, 2021
According to Battlefield's dedicated account, temporyal, there will be five new damage types coming to the game. Even though there has been no official announcement yet, these additions will make the game even more interesting.
ADVERTISEMENT
Article continues below this ad
Along with its iconic gameplay, DICE's Battlefield is also famous for its dramatic weather events and we can't wait to test them out for ourselves. Watch out for the asteroid showers, if the talks turn out to be true.
Watch this Story: The Best Indie Games Announced at Gamescom 2021
Trending Stories