Battlefield 2042 Viral Reddit Video Reveals All of the Major Missing Features From Previous Games
Published 10/18/2021, 3:09 PM EDT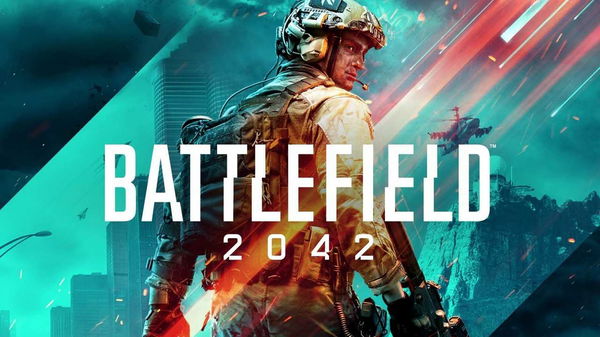 ---
---
Battlefield 2042 is all set to release worldwide next month after a month-long delay, and fans are extremely excited about the game. However. the poor open beta lowered the expectations people had for the full game. The open beta made it apparent that a range of amazing features from previous Battlefield games are missing in this upcoming game.
ADVERTISEMENT
Article continues below this ad
On Reddit, a four-minute-long video has gone viral in just a few hours that highlights all the features that have been taken out. This includes rolling, throwing grenades, and crouch sprinting.
ADVERTISEMENT
Article continues below this ad
Bunch of missing features
Above all, according to some players, the viral video is not even complete. There are a variety of other features missing from Battlefield 2042, such as underwater diving, commander mode, ammo pouches, full display of scoreboard, weapon mounting, and more. For the most part, this is quite bad for EA/DICE and the upcoming brand new Battlefield game.
WATCH THIS STORY: Best RPG Games on PlayStation, Xbox, and PC in 2021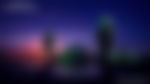 Of course, some of the key features, if not all, could be added back to the game before the big release, but unfortunately, it is very unlikely. Unless the game is going to be delayed again for months, it can be taken that the game is currently in its final stage.
Neither Electronic Arts nor DICE has acknowledged the video yet. Nothing has been officially announced so far.
ADVERTISEMENT
Article continues below this ad
Players are not satisfied with the open Beta version of Battlefield 2042
According to open beta players, Battlefield 2042 is quite buggy. There are also plenty of design complaints, visual issues, and there's of course one returning bug from Battlefield 5. Former Battlefield Esports competitor, Xfactor said that there are player-position issues when someone tries to quickly change/turn the field of view.
EA said that it is currently working on fixing all the bugs and that Battlefield 2042 is all prepped for the release. Hopefully, Battlefield 2042 is actually all prepped up, and it is free from all those annoying bugs and glitches.
ADVERTISEMENT
Article continues below this ad
Have you played the open beta version of Battlefield 2042? Also, what do you think about all the missing features of the game? Let us know in the comments below.