Battlefield 2042 Will Run the Anti-Cheat Used by Fortnite, Halo: MCC, and Apex Legends
Published 10/01/2021, 9:10 AM EDT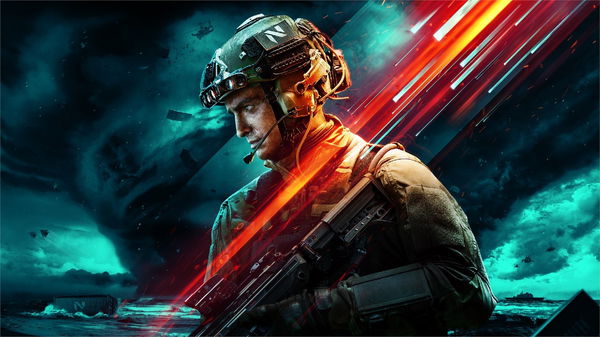 ---
---
Popular first-person shooter Battlefield 2042 distributor went on to its blog to talk about anti-cheat. The blog went on to talk about developer DICE's "commitment to positive play." This commitment included several tools which players could utilize to safeguard themselves from cheaters and hackers.
ADVERTISEMENT
Article continues below this ad
The Easy Anti-cheat, also known as the EAC software, is set to make a comeback in the latest installment of Battlefield, Battlefield 2042.
Battlefield 2042 anti-cheat
ADVERTISEMENT
Article continues below this ad
The EAC software has also been featured in Fortnite, Halo: MCC, Apex Legends, and Starwars Squadrons as well. This software identifies cheaters and bans them. Moreover, the blog mentioned how this anti-cheat would affect cross-platform gameplay. "Due to cross-play functionality, when a cheater is sanctioned it will cause them to be instantly disconnected mid-match and permanently banned across all platforms," the blog stated.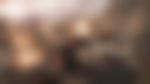 The blog reiterated DICE's ability to impose both IP and hardware bans on a cheater. The blog said that maintaining fair play in the community is a priority, the EAC would enforce a no-tolerance policy. What this means is that if a player is caught cheating once, the player won't receive a penalty or a warning. Instead, the player will face an indefinite ban.
The blog also talked about the creation of the Battlefield Community Charter. This was done to promote fair and honorable play where players are expected to be civil and treat others as they would like to be treated themselves.
Battlefield 2042 will also get post-launch anti-cheat features which will be further developed and worked on throughout the live build of the game. The future shooter also makes reporting other players suspected of hacking easier and quicker. The player can easily be reported from the 'Players' or the 'Squad' menu alongside a reason or reporting and additional comments as well.
DICE noted that previously players did not know the result of reporting another player. Keeping in mind accountability, players will also receive an email regarding the action DICE has taken against the reported player.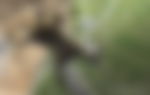 Watch Story: Six Times the Ring Rope Broke in WWE
ADVERTISEMENT
Article continues below this ad
Other in-game features
To keep the gameplay experience fair for all the players, some other safety features include:
A block and unblock feature
Profanity filter
Muting players in-game
Allowing admins to ban players from entering community servers
ADVERTISEMENT
Article continues below this ad
Battlefield 2042 is set to release on November 19 following a delay faced due to the Covid pandemic.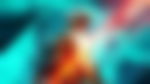 Trending Stories