Battlefield 2042 Will Segregate Current and Last Gen Players With Unique Crossplay Progression
Published 07/14/2021, 1:28 PM EDT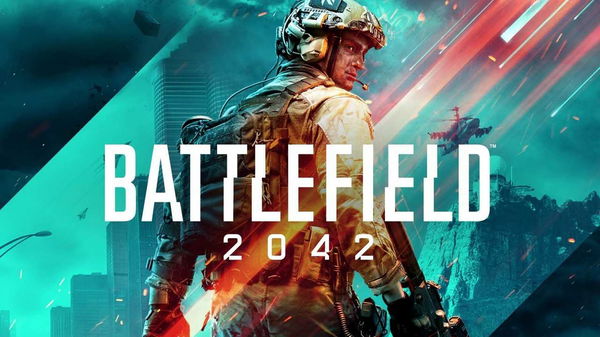 ---
---
2021 has seen the return of two iconic FPS franchises that fans were desperately waiting for. It includes Halo Infinite and the upcoming Battlefield 2042, as both titles are slated for a fall season release.
ADVERTISEMENT
Article continues below this ad
Electronic Arts (EA) has finally divulged more information about its latest title, as the studio had previously revealed just a teaser trailer. It seems like the title is going to support a rather unique crossplay and progression system that will segregate current and last-gen console players.
ADVERTISEMENT
Article continues below this ad
video source: Battlefield
This confirms that Xbox One and PS4 players will see a downgrade in performance, as opposed to PC, PS5, and Xbox Series X/S. This move will definitely provide an even playing field for gamers, who are still using the previous-gen consoles.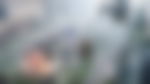 EA answered fans' queries regarding Battlefield 2042
The studio shared a blog post that contained answers to several questions that the community raised. The questions shed light on intricate gameplay aspects and touched upon everything the fans can expect.
The most important question out of the list has to be the new crossplay and the new progression system. The studio answered fans' questions and stated why it separated last-gen and current-gen console players.
"We are still building cross-play functionality, and the first opportunity for us to test it with a wider, invite-only group will be within the Technical Playtest. Right now, we'd like to give you an understanding of what we're looking to achieve as final functionality beyond the Technical Playtest, so here is an overview of what you can expect that to look like:
PC, Xbox Series X/S, PlayStation 5® consoles (PC and console can opt-out from playing together)
Xbox One and PlayStation 4® consoles"
ADVERTISEMENT
Article continues below this ad
The newly enhanced cross-play progression system will provide seamless sharing ability. Players can go from Xbox to PlayStation or PC without ever worrying about losing their progression. Everything that players unlock will be bound to their account, which can be freely moved from one platform to another.
"Alongside cross-play, we're also building cross-progression and cross-commerce for Battlefield 2042, which will be shared across all platforms and travel with you wherever you go. For example, your unlocked progress and purchases in your PlayStation."
Safe to say, Battlefield 2042 is gearing up to be one of the most iconic sequels in the franchise's history. The teaser already revealed mech bots, tanks, attack helicopters, and mammoth skyscrapers. This seems like a perfect recipe for success, as EA prepares to release the title soon.
ADVERTISEMENT
Article continues below this ad
Watch this story: Best Rage Moments of Streamers
Trending Stories