Battlefield 2042: Will the Sliding Mechanic Be Any Different Than BF 1 and 5?
Published 07/20/2021, 10:56 AM EDT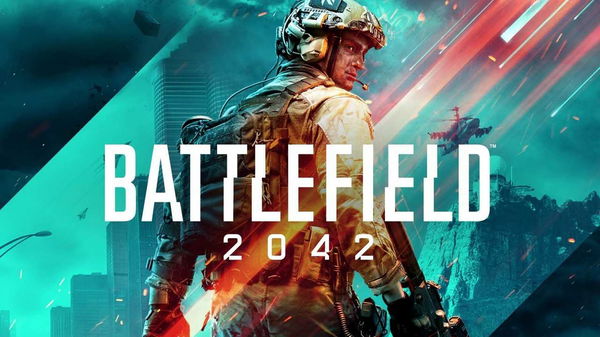 ---
---
EA has finally pulled the curtain from the upcoming Battlefield title during the E3 week. This year fans are in for a treat, as 2021's title is going to take place in the future, as EA shared the trailer for Battlefield 2042. The teaser trailer for the game has revealed astonishing graphics, state-of-the-art visuals, and a sneak peek into the future of Warfare. The title is going to contain mechanical dogs, elaborate fighter jets, and trademarked Battlefield's chaos.
ADVERTISEMENT
Article continues below this ad
On the surface, it seems to have the perfect recipe to attain success, but is it going to hold up? The title still needs to have a unique personality of its own, while being a part of the franchise. One of the important aspects that EA needs to work on is the sliding mechanics that failed to impress the community in Battlefield V.
ADVERTISEMENT
Article continues below this ad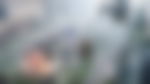 Redditor hopes Battlefield 2042 will retain the sliding mechanics from BF 1
The franchise has a long history that is stretched across nearly 2 decades. The title has gone through a range of amazing changes and upgrades since the first title, Battlefield 1942, rolled out. The studio came up with one of the most successful titles in Battlefield 1 that managed to win over the community by stepping back in the world war era. The game was breathtaking and the in-game sliding mechanic stood out the most.
The simple feature was consistent and honestly the perfect variation of the mechanic that has been seen in recent history. Reddit user u/Dangerous_Artist5004 started a thread in the official subbredit to highlight this mechanic. He stated that this feature was near perfect in Battlefield 1 and he hopes to see it return in Battlefield 2042.
ADVERTISEMENT
Article continues below this ad
The previous iteration of Battlefield failed to impress the community. This resulted in the title's short-lived life cycle, but it added an important feature of squad revive. However, fans on the thread argued that BF 5's version of the slide felt unrealistic. The users also compared it with skating on ice with no drawbacks or impediments. On the flip side, Battlefield 1 was able to create the perfect variation that felt real.
ADVERTISEMENT
Article continues below this ad
It is up to EA to decide, which variant of sliding it wants to add in the 2021's iteration of the game. However, it would be appreciated if the developers took this advice into account, as fans can sometimes offer the most lucrative ideas.
Watch this story: Top 10 Call of Duty Players
Trending Stories