Battlefield 2042's Saving Grace Could Be in Danger Thanks to Call of Duty Modern Warfare II
Published 06/02/2022, 2:15 PM EDT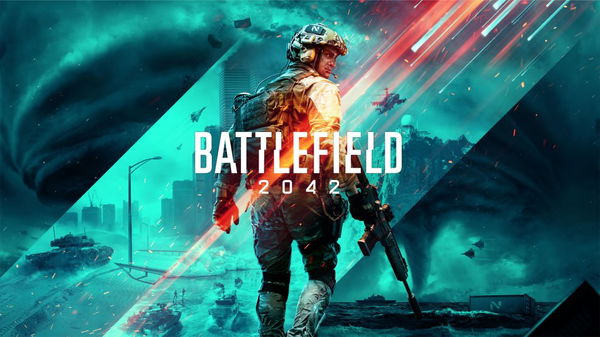 Battlefield 2042 is reportedly EA's one of the worst ventures so far. It was one of the most anticipated titles of 2021 before a catastrophic open beta and launch ruined it for the fans. In fact, Battlefield 2042 had to face a severely unplanned execution on EA and Dice's sides leading to the title's downfall within days of its launch.
ADVERTISEMENT
Article continues below this ad
However, some new speculations regarding the title finally receiving its Season 1 content have come up! 
ADVERTISEMENT
Article continues below this ad
Being a AAA title, Battlefield 2042 was obviously a high-budget product. In fact, fans had to pay a premium price to be able to access the open beta. As a result, many players couldn't even access the game due to issues engulfing the servers. In other instances, fans faced major bugs in-game, some of which rendered the title totally unplayable. Many players weren't even happy with the game's design.
WATCH THIS STORY: Games with the most realistic graphics
As days passed, EA and Dice reportedly managed to fix some of the 'wrongs' in Battlefield 2042. Now, as reports suggest, they are ready to release Season 1 content for the game in a couple of weeks. Could EA have picked a better time? Probably, yes! 
Leaks suggest EA's plan for Battlefield 2042 Season 1 content reveal next week
Notable video game industry insider Tom Henderson has released a statement regarding an upcoming Season 1 reveal for Battlefield 2042. According to Henderson, some reliable sources have confirmed that EA will reveal details in "the week of June 6th."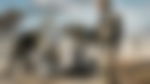 "One thing is for certain though, we will get to see Battlefield 2042 Season 1 by June 8th." Henderson's blog post via Try Hard Guides reads. The popular informant also took to his Twitter page to reveal this piece of intriguing information about the almost-dead AAA title.
ADVERTISEMENT
Article continues below this ad
Season 1 of Battlefield 2042 was supposed to release 6 months back but was reportedly postponed indefinitely. The officials wanted to address all the player complaints and fix the immediate and major concerns. Even though EA is reportedly all set to reveal the first post-launch season for the game, many still doubt the company's ability to fix such a mess. 
ADVERTISEMENT
Article continues below this ad
On top of that, EA chose an already eventful week to reveal new content for a patched-up game. With the Summer Game Fest 2022 and an almost-confirmed Call of Duty Modern Warfare II reveal knocking at our doors, most gamers will probably not take a second look at Battlefield 2042's state next week. 
It will certainly be interesting to see how EA and Dice tackled their mess in the name of Battlefield 2042. If the speculations are indeed correct, we may get to see Season 1 launch by June 16.
Edited By: Pritam Priyedarshi