"'Be Less Like Phineas,' Is Like the Message of the Game" – Hogwarts Legacy Reveals the Headmaster From the Black Family in Harry Potter
Published 01/11/2023, 10:30 AM EST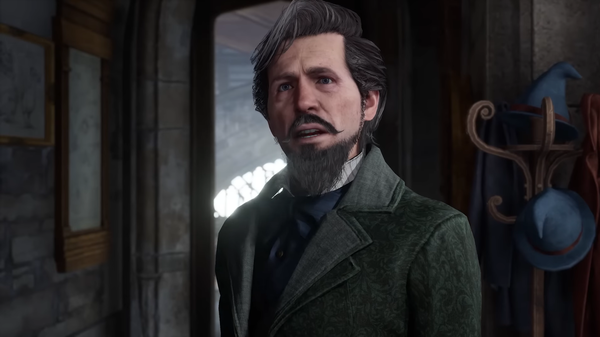 PlayStation exclusive title Hogwarts Legacy is just weeks away from unfolding the majestic world of Hogwarts. Talking of weeks, the game was in the top five of Steam's top sellers before its official release. As celebratory as it may seem, the celebration is not even close to being over. But the decorum needs to be maintained because the Headmaster has just arrived.
Headmasters are the gem of Hogwarts as they define the legacy of their generation, the principles embedded in the society, and their involvement in shaping the majestic nature of Hogwarts and its students. So, who is Headmaster Phineas Nigellus Black?
Hogwarts Legacy unveils its Headmaster to be Phineas Nigellus Black played by English actor Simon Pegg
ADVERTISEMENT
Article continues below this ad
Recently, Hogwarts Legacy released a video that vividly describes, or should we say, introduces Headmaster Phineas Nigellus Black. Simon Pegg throws light on the character which he will be voicing in Hogwarts Legacy.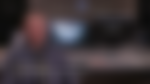 Pegg said, "Phineas Black is⁠, at this point in the story, he's the Headmaster of Hogwarts School of Witchcraft and Wizardry. We saw Phineas in the books and in the films. He was a portrait in Dumbledore's office. But this is at a time when he was actually actively the headmaster. Phineas Nigellus Black is the least popular Headmaster in the history of Hogwarts."
Continuing the thought, Pegg said, "He's not a good teacher or Headmaster in any way. I think he would've taken on the role of Headmaster because of the gig. You know, it's a prestigious position. I don't think he has any interest in children's education or being, in any way, a role model. It's not really his concern. What he wants is the kudos of being the Headmaster of the greatest wizarding school in the world."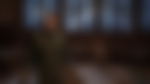 Known to be Sirius Black's great-great-grandfather, Nigellus Black seems to not be as jolly as Dumbledore. But noticing Pegg's line, "at this point in the story," who knows maybe we could see a change of heart. As stated by Pegg, the Headmaster will perform his role as a help and hindrance to the students.
'"Be less like Phineas,' is like the message of the game," said Pegg. And with that, we have the first target to achieve in the game. But realizing that he is a help and hindrance to the students, he could in fact be the best of both worlds. But for that one must wait for the game to unfold the utopian land of Hogwarts.
To catch the full interview, feel free to dive deep into the clip below:
ADVERTISEMENT
Article continues below this ad
So, how are you feeling about the new Headmaster? Do tell us in the comments below.
ADVERTISEMENT
Article continues below this ad