Become a Real-Life Tomb Raider With These Stunning Immersive Experiences for the 25th Anniversary
Published 10/29/2021, 11:27 AM EDT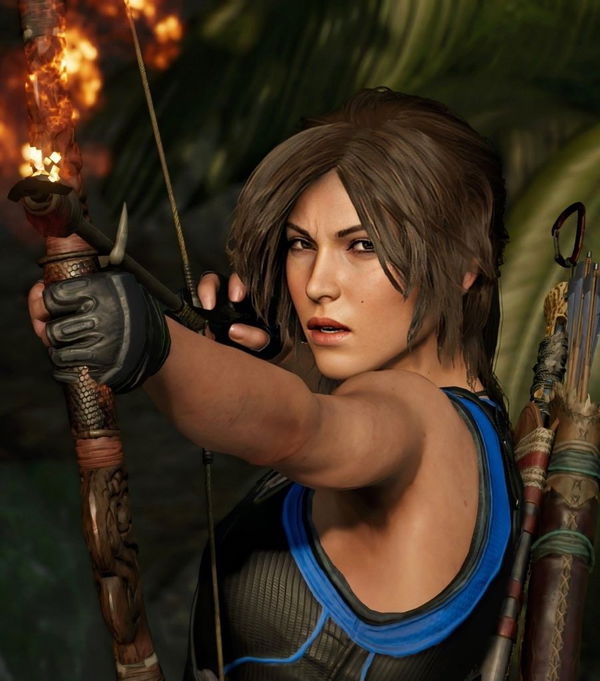 ---
---
The 25th Anniversary of Tomb Raider has the gaming as well as the cinematic community celebrating the silver jubilee. From free games for some platforms to the first Tomb Raider titles for others, the surprises with the special occasion are never-ending.
ADVERTISEMENT
Article continues below this ad
To mark 25 years of Lara Croft, Crystal Dynamics and Little Lion Entertainment have paired up to bring the iconic character to life. In this "immersive adventure," individuals will experience the world of the Tomb Raider alongside Lara and her companions.
Tomb Raider: Lara Croft comes to life in London
ADVERTISEMENT
Article continues below this ad
As a part of the ongoing celebrations around the world on various platforms, a lifelike experience inspired by the video game and movie series can be had in the heart of England in the coming year.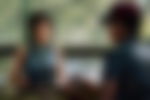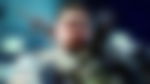 Tomb Raider: The Live Experience will be the first real-life adaption of the enormous series. It will pay homage to the original game, Tomb Raider, that launched on October 25, 1996, in Europe.
Giving a brief look into what the experience will entail, officials said, "For the first time ever, teams of visitors will work together while fully immersed in a genuine Tomb Raider adventure, forging their own destiny alongside recognizable characters from the blockbuster franchise," as reported by TheGamer.
ADVERTISEMENT
Article continues below this ad
The Lara Croft Exhibition
If you are not a fan of London's realistic experience of Croft's journey, a museum exhibition in the Netherlands is commemorating 25 years of the legendary franchise. The Storyworld museum in Groningen, Netherlands, will deep-dive into the entire history of the series. From the development of the games to the media and cinematic adaptions, the authentic props and footage from the original games and movies, and more will be showcased.
The series features more than 20 titles selling over 85 million copies since the launch of Tomb Raider in 1996. One can only imagine what the museum's entire collection must look like. The World of Lara Croft will definitely do justice to its name.
ADVERTISEMENT
Article continues below this ad
Fortunately, Lara Croft fans can visit the exhibition soon enough, as it's scheduled for a grand opening on December 22, 2021. Sadly, if you wish to experience the Live Experience, you will have to wait until 2022.
Watch this Story: The Best Horror Games that will give you Nightmares this Halloween