Best Call of Duty Warzone Loadouts After Mid Season Update
Published 01/21/2021, 2:33 PM EST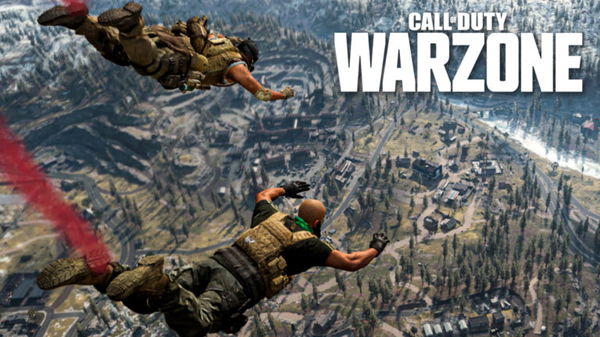 ---
---
Call of Duty Warzone released its mid-season update recently. The franchise's Battle Royale game is quite popular within the community. The developers released the game's Season One update in December last year, along with Black Ops Cold War. However, soon enough, it dropped an update mid-season for Warzone.
ADVERTISEMENT
Article continues below this ad
While this update did not contain any major changes as such, it mainly focused on fine tuning broken weapons in the game such as the DMR and the Type 63. Naturally, this update has completely changed the game's meta. It buffed and nerfed several weapons, largely changing the loadout preferences for players throughout the community.
Check out the current best loadouts in Call of Duty Warzone after the mid-season update.
ADVERTISEMENT
Article continues below this ad
Best Call of Duty Warzone loadouts
M4A1 and MW MP5
Both Modern Warfare weapons, the M4A1 has always been among the top few weapons for most players of the game. Similarly, the MP5 is also a very reliable secondary weapon. Therefore, combining the two into one loadout can prove useful in long range or close range battles. The M4A1 is naturally more reliable when it comes to medium and long range fights, but on close range, both weapons are equally good.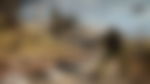 AS VAL and KAR98K
ADVERTISEMENT
Article continues below this ad
The KAR98K is arguably one of the top snipers in the game. Its impeccable accuracy with headshots makes it most of the community's priority choice with snipers. Its mobility makes aggressive sniping seem like a piece of cake. While players have preferred the KAR98K ever since Warzone released, the AS VAL, on the other hand, is a new favorite in the community. The downside to using this weapon is its low magazine capacity and high recoil. However, while it takes some time to get used to, once you master its usage, the gun is practically unbeatable.
CR 56 AMAX and MAC-10
The MAC-10, a weapon from Black Ops Cold War is one of the most powerful rifles in Warzone currently. Although its high recoil makes landing shots accurately slightly tougher in long range, this gun is one of the most enjoyable ones in the game. On the other hand, the CR 57 AMAX is a much more stable gun to use. This SMG is pretty easy to use, proving to be quite useful in medium or close range fights. Together, this loadout is one of the most simple ones to use.
ADVERTISEMENT
Article continues below this ad
Which of these loadouts will you try out first? Let us know in the comments section.
Trending Stories