Best Free Skins In Fortnite Battle Royale
Published 09/28/2021, 5:12 AM EDT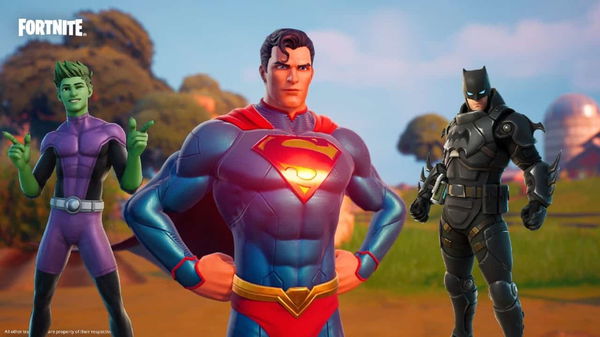 ---
---
Over the years, Epic Games has added tons of unique and trendy skins to Fortnite. However, more often than not, players have to use real money in order to obtain them. Sometimes, Epic is kind enough to give away some skins at no added cost. These are the best free skins to use in Fortnite.
ADVERTISEMENT
Article continues below this ad
Blue Team Leader
ADVERTISEMENT
Article continues below this ad
The Blue Team leader's skin was added to Fortnite during Chapter 1 Season 2. This skin marked the beginning of a cross-promotion between Epic Games and PlayStation as it was exclusive to those who had paid for the PS+ service.
Sub Commander
Back in May 2018, Twitch Prime members could unlock a cool-looking free skin called the Sub Commander. In order to unlock this freebie, players had to have linked their Twitch accounts with their Epic Games account. The skin featured a purple design to keep with the outlay of the Twitch platform.
Prodigy
Prodigy is an original PlayStation exclusive skin that arrived as part of the celebrations pack 4. While the skin was well designed, it was the back-bling that took players by surprise. It is meant to resemble a calculator and displays the number of kills you have in the game.
High Stakes Challenges
High Stakes challenges were introduced into Fortnite back in July 2018. Players could unlock exclusive rewards for completing them including a crowbar pickaxe and the Wild Card skin. Epic even added a Getaway limited-time mode from which players could earn a themed loading screen.
Havoc
ADVERTISEMENT
Article continues below this ad
The first Twitch Prime pack that arrived in Fortnite bought the camouflaged soldier Havoc to the game. While the outfit is a mainstay within the game's Save the World mode, it was only available for the battle royale for a short period of time.
Carbon Commando
Another part of a PlayStation exclusive set. The carbon commando is definitely the coolest-looking free skin in Fortnite. The skin features a soldier wearing blue night-vision goggles. Considering the fact that it is available for free to those with a PS Plus membership, it is an extremely positive gesture from the developers.
ADVERTISEMENT
Article continues below this ad
Epic has been very active when it comes to giving players free content. However, their primary focus will remain on attracting customers to purchase the battle pass and other paid skins from the item shop.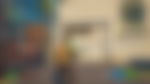 Trending Stories