Why Bethesda Had Turned Down The Video Game Version of Game Of Thrones For Skyrim
Published 09/17/2021, 4:14 PM EDT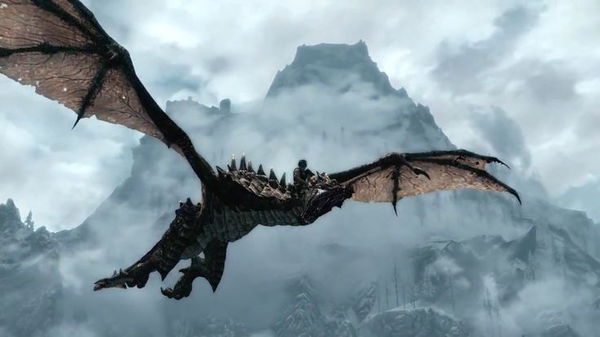 The Elder Scrolls 5: Skyrim is about to complete ten years of its release. Bethesda has recently announced the release of an anniversary edition of the game and downloadable content. Skyrim was one of the most celebrated games of the last decade and marks an integral part of gaming history for its incredible visuals and nostalgia.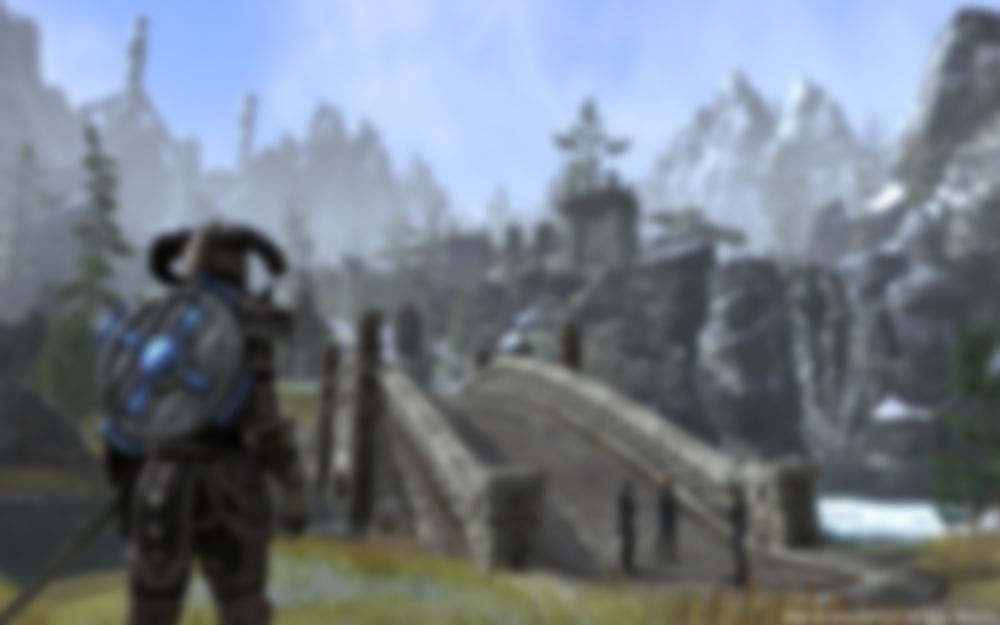 This might not be known by the majority of people, but Bethesda was also offered a chance to turn George R.R. Martin's Game of Thrones into a Game Series instead of Skyrim. Gamers would have loved an RPG translation of Game of Thrones, given it has been represented in several other media forms, including a television series. But Bethesda didn't take the opportunity.
ADVERTISEMENT
Article continues below this ad
Bethesda chooses Skyrim over a possible Game of Thrones RPG
EGMi: The Digital Magazine reported that Bethesda was initially approached to make games based on Martin's novels. Of course, this news had excited the franchise fans, and Bethesda was more than excited to take up this project and accepted this as a challenge.
Todd Howard, director of Bethesda Games, says, "With A Song of Ice and Fire, we went 'We want to do that!',  he further adds, "People in our studio liked it, and it seeped in a bit to what we were doing," as quoted by VG247.
WATCH THIS STORY –  Awesome Nintendo Games Games You Didnt Know About
ADVERTISEMENT
Article continues below this ad
However, the looming issue at hand was the development of Skyrim. Elder Scrolls V: Skyrim was in its progressive stages of development, and making a similar series would kill its chance to blossom in the gaming industry.
Howard explains this by saying, "We wanted to do our world. That's where we wanted to put out time into. Before we were even making Skyrim, there was a conversation with George R.R. Martin's people. They thought it would be a good match—and so did we, actually—but then we thought about if that was where we wanted to spend our time. It was tempting, though."
While we could not see a Bethesda RPG version of Game of Thrones, a Telltale version of the novel series does exist. Released in 2014, this game was quite well received within the gaming community.
ADVERTISEMENT
Article continues below this ad
Fans might anguish over the failed opportunity to get a Game of Thrones game but have the chance to experience Skyrim again! Elder Scrolls V: Skyrim releases on November 11 on PC, Xbox Series X|S, Xbox One, PS4, and PS5.