BEWARE! This Uncanny Xbox Feature is Leaving a Trail of Controllers
Published 11/09/2021, 8:28 AM EST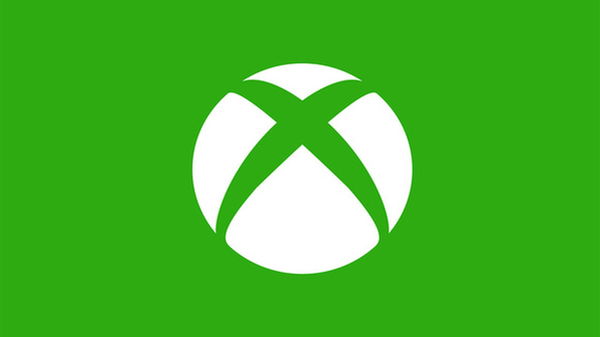 ---
---
Xbox has a secret bug that needs devs' attention as soon as possible. This problem lies in the night mode setting of Xbox and kicks in when the user enables the dim feature on the controller's Xbox button. This problem arises only with SCUF instinct controllers and Xbox Elite wireless series 2 controllers. Apart from these two kinds of controllers, all the other controllers work just fine.
ADVERTISEMENT
Article continues below this ad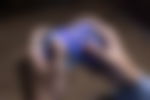 This is how the problem works:
ADVERTISEMENT
Article continues below this ad
What actually happens is there are additional buttons at the back of these two controllers. When the user enables the night mode, these back buttons stop working. It becomes impossible to trigger actions like reload, dodge, switch weapons, and many more during gaming.
The sudden stopping of the functioning of these back buttons must be very confusing and frustrating for the fans. Actually, there's nothing wrong with the controllers. It's actually the Xbox night-mode who's the real culprit. To counter this problem, the users need to set the controller setting back to default.
When the user disables the Xbox button's dim feature, the problem gets sorted. And through the Xbox accessory app, users can also manually enable the dim feature on Xbox Elite wireless series 2 controller. As of now, the devs haven't addressed the problem officially. But it is expected they will come out with a solution to this problem soon.
SCUF and Xbox night mode
A few months back, Microsoft introduced the night mode feature. This feature filters out the Blue light and disables HDR that are harmful to the eyes. In fact, the users can also reduce the brightness of the user interface screen. According to Techradar, here's what SCUF has to say about this issue: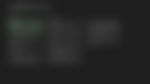 "We are aware of this issue and are already working on a fix for our customers in collaboration with our partners at Microsoft."
ADVERTISEMENT
Article continues below this ad
They also added, "In the meantime, we advise owners of Scuf Instinct & Instinct Pro to set the brightness of the Xbox Guide button through the Night Shift feature above 60% to avoid any unexpected issues related to this new feature. To our knowledge, this issue only affects Scuf Instinct and Instinct PRO controllers."
But later on, SCUF also claimed they recalled that Xbox Elite wireless series 2 controller also had the problem where the back buttons didn't work with night mode.
Comment down and let us know, have you also faced this same problem?
ADVERTISEMENT
Article continues below this ad
WATCH THIS STORY – Video Game Franchises returning to console