Biggest Controversies Surrounding Dr Disrespect
Published 09/01/2021, 1:49 AM EDT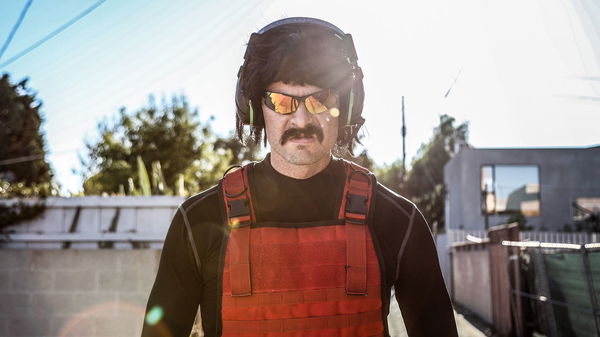 ---
---
Dr Disrespect is quite a controversial figure in the world of streaming. While he is known for his animated personality and thrilling gameplay, the Two-Time has made his fair share of mistakes in the industry. Over the years, he has been accused of racism and even been permanently banned from Twitch. These are some of Doc's biggest controversies yet.
ADVERTISEMENT
Article continues below this ad
Streaming from a public bathroom at E3 2019
At E3 2019, Doc decided to do his first real-life stream. At first, he was interacting with fans and developers and everything was going well. However, it all soon went south. Considering his primary aim is to generate entertaining content, it is understandable why the Two-Time decided to stream in a public bathroom at E3 2019.
ADVERTISEMENT
Article continues below this ad
Watch this story: Most Controversial Streamers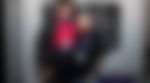 However, Twitch did not take lightly to the streamer and his cameraman walk into a bathroom with a rolling camera. Following the event, Doc was banned from both Twitch and E3 since this act violates Twitch's community guidelines and terms of service and California's "invasion of privacy" law. What makes this even worse for the Two-Time is that this was his first time attending an E3 conference. Given the rate that he was growing at, this could have propelled his career to the next level.
The controversy surrounding Dr Disrespect's relationship
More often than not, the Two-Time will maintain the charismatic, unapologetic personality that he has become known for. However, it was Guy Bheam who delivered the news that he had been cheating on his wife and delivered an emotional apology to his sponsors and viewers. Shortly following the incident, Doc revealed that he needed to "take time off" from streaming to patch the relationship with his partner up.
Dr Disrespect is accused of racism
Dr Disrespect is quite vocal about his opinion on streams. On the odd occasion, Doc will mix in some colorful language into his streams. Back when PUBG was at the peak of its powers, Dr Disrespect went on one of his infamous rants. This resulted in him mocking the Chinese accent since the player's name was written in that language.
ADVERTISEMENT
Article continues below this ad
American actor Jimmy Wong did not take too kindly to this and called out the Two-Time on his behavior. Wong made an entire video talking about the act and several other times the streamer has crossed the line with his comments. However, Dr Disrespect did not seem too bothered with this criticism and blew it under the water.
Twitch gets rid of Dr Disrespect
The reasons for the Two-Times ban from Twitch are yet unknown which is why it may be the biggest controversy in the platform's history. Since Dr Disrespect had built his entire fan base on Twitch this was heartbreaking for him. Since then, he has managed to build up a following on YouTube Live where he plays games like Warzone, Apex Legends, and more.
ADVERTISEMENT
Article continues below this ad
Every time Doc has been back into a corner, he has been able to get back out. The streamer has recently taken up a more controlled persona and is staying out of trouble. Do you think Dr Disrespect will be able to stay out of controversies in the future? Let us know in the comments down below.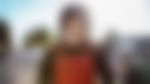 Trending Stories