Bill Maher Attacks Twitch Streaming; Calls It "A Waste of F***ing Time!"
Published 04/30/2021, 3:18 PM EDT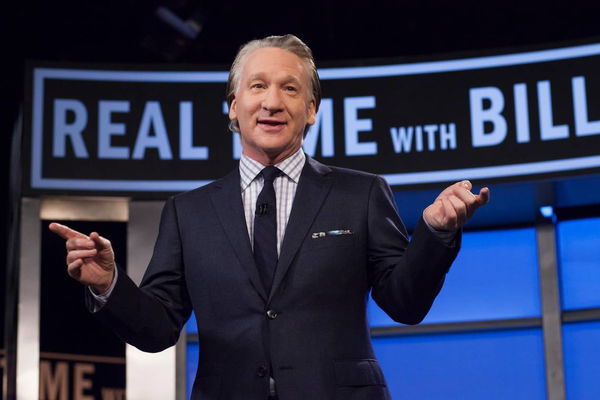 ---
---
Bill Maher, the host of "Real Time with Bill Maher", a show on HBO, attacked young millennials about their choices. However, he was very particular about the choices he was attacking. It ranged mostly around the spectrum of far left ideologies, communist viewpoints, and interestingly, Twitch streaming.
ADVERTISEMENT
Article continues below this ad
America has been a troubled state for quite some time now. Students and other members of the Gen Z club have come out on the streets with their wide range of ideologies. While America chooses to be a liberal state, tolerant of most views, the practice welcomes harsh criticism, of which Maher is a fine example. True to his reputation, Maher proved to be that uncomfortable late-night comic, whose words most liberal people might not love.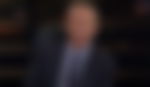 ADVERTISEMENT
Article continues below this ad
While explaining his thoughts, Maher called the millennials the most 'gullible' age group. He holds the notion that advertising agencies use this vulnerability to their benefit.
"Do you know the reason why advertisers in this country love the 18-34 demographic? Because it's the most gullible."
However, Maher clearly had an agenda up his sleeve, and the statements that followed made it clear.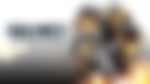 Maher cancels police abolishing crowd and Twitch streaming
His anger also stemmed towards the crowd that is ready to cancel the police every step of the way. The police in America have been under the radar for years, mostly due to its atrocities towards the black community.
The George Floyd incident was just a needle in a haystack when it came to irresponsible action by the American police towards a single community of color. These cumulative incidents of hate have led many to call out the police and demand a total abolishment of the force. Maher finds this a bit excessive and a call with prerogative and no factual thought.
"A third of people under 35 say they're in favor of abolishing the police — not defunding, but doing away with a police force altogether, which is less of a policy position and more of a leg tattoo."
He simultaneously attacked the Amazon streaming platform, Twitch, and the creators on that platform. Streaming is one of the most sought careers in the USA, and the pandemic situation has only added to its popularity. The hours watched on Twitch are in billions for some sections. There are also examples of streamers like Ludwig who streamed for 31 days non-stop and earned 200 thousand active subscribers. Maher finds this business complete baloney and ageism has nothing to do with it.
If you "get" Twitch, you'd know it's not about video games. It's about the communities that form around the broadcasters. It's a tool against social isolation. Because anxiety and loneliness sucks

If you need me to explain that concept to you, reach out to my people, @billmaher pic.twitter.com/gtgelvygTY

— Steven Spohn (Spawn) (@stevenspohn) April 28, 2021
ADVERTISEMENT
Article continues below this ad
The talk show host does not subscribe to the idea that 'old people' do not get Twitch.
"You think I'm out of it because I'm not on Twitch? Maybe I 'get' Twitch, but I just think people watching other people play video games is a waste of f***ing time."
While a host of people may be outraged with Bill's comments, it is best to not delve too deeply into them. After all, anything that happens past bedtime should not make the breakfast table uncomfortable.
ADVERTISEMENT
Article continues below this ad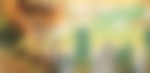 Trending Stories