Billionaire Elon Musk Who Has Dubbed Elder Ring To Be Game Of The Year 2022, Recalls Seeing A Bulgarian Fort in the Game
Published 11/23/2022, 10:30 AM EST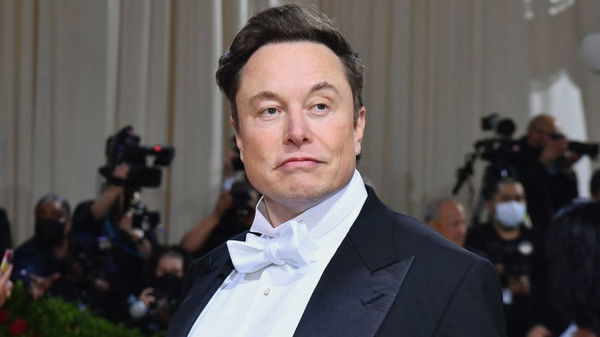 Elon Musk has a separate fanbase that doesn't care about his controversial side, but rather loves his gamer abilities and his methods of connecting to Gen Z. This is why he is also one of the most appreciated persons in the world too.
But what is even more surprising to fans is his ability to think as a gamer, despite being the richest person on the planet. This was seen recently as well when he somewhat recalled seeing a famous fortress from Bulgaria in Elden Ring.
ADVERTISEMENT
Article continues below this ad
Elon Musk says that he saw a Bulgarian Fortress in Elden Ring
Belogradchik Fortress is one of the best-preserved Roman Style constructed strongholds in Bulgaria and holds cultural and national importance. However, Elon Musk was seen pretty confident of the fortress' presence in the Game of the Year nominee Elden Ring.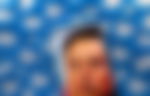 This came to notice when recently Architecture and History inspired Twitter account, Aesthetica, shared a photo of the castle. Seeing this Elon Musk replied, "Pretty sure that was in Elden Ring." Reacting to which another user asked him, "Elon, have you completed Elden Ring?" to which a proud gamer Elon replied, "Yeah, about 6 months ago." Thus making it clear that he is well versed with the game and knows his way around the From Software's magnum opus.
ADVERTISEMENT
Article continues below this ad
Notably, Elon Musk has previously also said that Elden Ring is very likely the only game to win a Game of the Year award this year. However, it seems a bit difficult for the game to remain at the top of the list as the nominations for the games also feature God of War Ragnarok in the list.
Although it is really hard to say which game will win the Game of the Year 2022, it sure seems as if Elden Ring has officially won the Game of the Year for Elon Musk. It is also to be noted that political commentator Hasan Piker said that Elon Musk has one of the worst character builds ever for Elden Ring that he has seen.
ADVERTISEMENT
Article continues below this ad
What do you think about his take though? Let us know in the comments below.