Black Myth: Whukong- Latest Trailer Showcases the Game's Breathtaking Transition After Moving to Unreal Engine 5
Published 08/20/2021, 10:39 AM EDT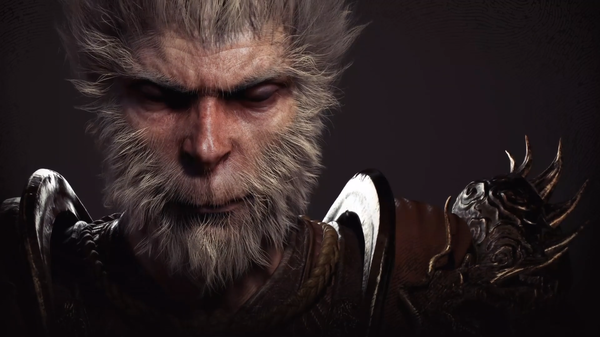 ---
---
Sun Wukong is a famous Chinese mythical character and king of all monkeys on earth. This legendary character was first seen within the fantastic Chinese novel 'Journey to the West. Games Science studio. last year. teased a splendid title in Black Myth: Whukong. The studio originally planned to build the game on Unreal Engine 4, but now it has moved it to Unreal Engine 5. This announcement promises to add an array of features that are going to significantly boost the title's performance and visuals.
ADVERTISEMENT
Article continues below this ad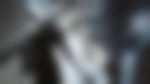 Black Myth: Whukong will now offer 4K resolution
ADVERTISEMENT
Article continues below this ad
As per the recent reports from IGN, the new engine will bring staggering upgrades to the game. The Unreal Engine 5 will allow the title to run at 4k resolution at 60 FPS. Moreover, the game will support the latest Ray tracing feature along with Nvidia DLSS.
Whukong is a famous mythical character who has made his way into various gaming titles over the year. He has made his appearance within various prominent MOBA titles like Smite, DOTA 2, and League of Legends. People from the world over are drawn to this mischievous king, who can transform into 72 objects.
He is an immortal deity, who can decimate armies with his staff, and now he is getting a marvelous RPG game of its own. Developers have shared a spectacular 12-minute long video showcase of the game. This latest release serves as a one-year anniversary gift since the game was teased in 2020. It has definitely amplified the hype around the game, as it finally offers a chance to step into the shoes of the Chinese god of mischief.
ADVERTISEMENT
Article continues below this ad
video source:  IGN
ADVERTISEMENT
Article continues below this ad
Game Science studio is still actively working on the game. It seems like the studio still needs a lot of time before it can pinpoint the exact date for the game's release. The fantastic gameplay trailer showcased a gorgeous medieval world and exhilarating souls like combat mechanics. Fans got to witness the storyline and Wukong's magnificent abilities that are going to be at your disposal.
Watch this story: Crime/Gang games coming in 2021
Trending Stories