Black Ops Cold War: These Zombie Mode Glitches Will Allow You to Earn Infinite XP
Published 02/07/2021, 11:48 AM CST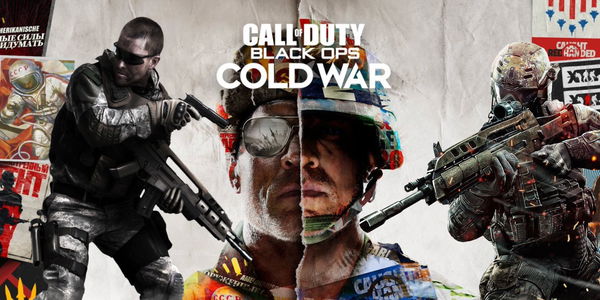 ---
---
Call of Duty Black Ops Cold War launched a few months ago with the returning Zombie mode. It overjoyed the fans as they got to witness a brand new iteration of everyone's beloved survival mode. This time around, the game mode has introduced a brand new set of challenges with new maps, weapons, and Easter eggs.
ADVERTISEMENT
Article continues below this ad
Along with the list of new content, gamers have had to deal with new glitches making their way into the mode. From turning your character into a god to standing above everyone else, these glitches are just awesome.
ADVERTISEMENT
Article continues below this ad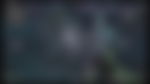 Amazing Black Ops Cold War Zombie glitch to earn infinite XP
This set of amazing glitches will help you to level up your weapons at an exponential pace. You will need to jump into the map of Firebase Z to utilize these glitches. This map contains peculiar places that are breaking the game's mold by allowing you to do mind-boggling things. So ensure you make use of these glitches to gain those precious levels before Activision patches them.
Glitch with the boxes
The first glitch is near the spawn area of the map, near the portal. You will need to clear out the area and open the door to your left and make your way out. Now you can find a box opposite the door, sitting in the area that you can mantle over, jump on the box. This box will glitch out the map, and zombies won't be able to touch you.
Stay on the box, gather your kills, and the much-needed XP to grind out your weapons. You can always climb the box again if in case you need to pick up a power-up perk. Repeat the process over and over to grind out any weapon XP. Although this place is not viable to go up against armored zombies, so you will have to adjust accordingly.
Another box glitch in Firebase Z
Make your way to the Helipad area through the teleporter and find a box on the top right side of the crashed helicopter. Now you will have to slay each and every zombie in this area except for the last one, whom you'll need for the glitch. Take that zombie to the aforementioned box, allow him to hit you once, and vault over the box.
This will serve as yet another box glitch that you can use to farm XP and weapon levels easily. Ensure you don't move around much because you will end up falling on top of the horde. Do this glitch once you have a decent weapon like an LMG because you cannot mount this box on your own.
Glitch with the door in the spawn area
This glitch takes place near the spawn area inside a doorway that leads to upper levels. Access the door, jump on the railings towards the window, and jump right on it. This glitch will suspend you on the top of the air but slightly outside of zombies' reach. Although, this glitch will not work against mimics or armored zombies.
Godmode glitch with chopper gunner
You can do this glitch anywhere on the map, and you will only need a chopper gunner, Molotov, and a teammate. Jump on a box present on the map and toss the Molotov at your feet. Right when your health drops to the alphabet Z, open the chopper gunner. If you time it right, it should turn your screen black for one second., and your teammate will have to revive you afterward.
This will turn you into an unkillable god who can access everything on the map. If you don't get the timing right, it will send you to the chopper gunner. So ensure you get it right and re-run it multiple times, as it is not an easy one to pull off. Although, do note that this glitch will stop working if you open the chopper gunner again.
ADVERTISEMENT
Article continues below this ad
Video source: insidescuff
Use this set of amazing glitches that will enable you to earn the much-needed weapon XP. Glitches in the zombie have existed forever, and players have always made use of them in various situations.
ADVERTISEMENT
Article continues below this ad