"Blackout in my opinion was way more fun than Warzone" Dr Disrespect Suggests Warzone's Mechanics Are a Downgrade From Previous Titles
Published 10/06/2021, 2:39 PM EDT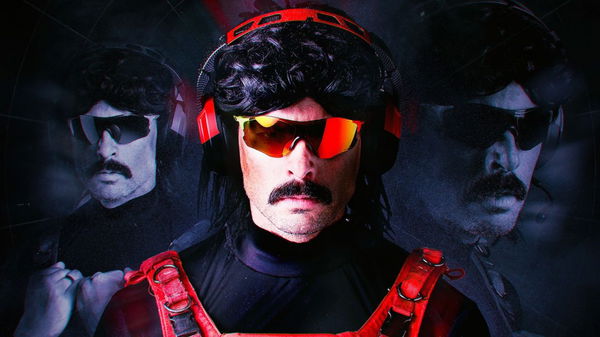 ---
---
It is no surprise the two-time, Dr Disrespect is not a big fan of Call of Duty: Warzone and its recurring problems. The title suffers from various issues, ranging from blatant cheaters to new bugs and glitches every week, leading to a ruined experience.
ADVERTISEMENT
Article continues below this ad
And the FPS legend is not one to hold back from expressing his views on a topic. Dr Disrespect in a recent Warzone live stream shows how the game's gunplay and other mechanics need a major revamp while also claiming that not everything about the title is a letdown.
ADVERTISEMENT
Article continues below this ad
Dr Disrespect: the Two-Time's views on Warzone
In what looked like a regular stream, the Doc hopped into a game a Call of Duty: Warzone and started off by completely dominating the entire lobby before he faced off against a strange player. While trying to take on the anonymous player, Doc, unfortunately, lost the fight.
What's interesting was the killcam. The anonymous player is shown using a Krig 6 while eliminating the Doc, to which Dr Disrespect says, " No recoil on that. You see that? You see that dude's weapon? Zero recoil. Anybody see it?".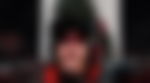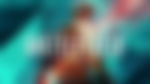 Following the incident, Doc reads out a comment from his chat that said, " It's okay, Doc. You can say it. Blackout was better." And as most people know, Dr Disrespect was not one to shy away and highlighting the problems with Warzone said, "No, I'm not afraid to say it, Alex. Blackout was way more fun in my opinion than Warzone."
The Doc goes on to explain how Call of Duty: Blackout was miles ahead of Warzone in terms of sheer gameplay. He lists gunplay, map design as the major plus points of Blackout. To cut Warzone some slack, he also explains the categories that the title actually improved on compared to previous titles in the franchise.
The game's overall design, buy zone, and bounties on the map were some things that were better.
ADVERTISEMENT
Article continues below this ad
The Warzone Experience from the Eyes of Doc
Doc continues his daily domination of Warzone lobbies during the stream, facing slide cancellers and campers. He eventually faces multiple players using trucks, leaving Herschel annoyed. He also talks about how the idea of trucks in solo is "corny."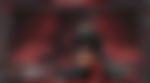 ADVERTISEMENT
Article continues below this ad
Towards the end of the match, Dr Disrespect finds himself amongst the last 3 survivors and eliminates one of them. Sadly for Doc, the last guy pushes him simultaneously while he was taking the first fight. The Doc rages and slams his desk as he ends up placing second. The Doc felt the guy who killed him was a stream sniper.
Watch this Story: Best Games Coming to Xbox in 2021
Trending Stories