Blind Luck or Exceptional Skill? Here's Why Wordle Went Viral Almost Instantly
Published 02/06/2022, 2:35 PM EST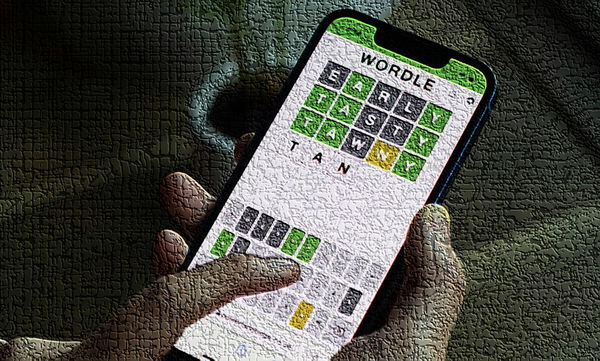 In the last few weeks, Wordle has taken the world by storm. It's an online word game that saw its inception just few months ago. Currently, it's among the most trending games on the internet, constantly scaling astronomical heights.
ADVERTISEMENT
Article continues below this ad
Wordle came into public existence last October, and in just under four months, it has attracted over 300,000 active users worldwide.
How Wordle turned into an inevitable trend
ADVERTISEMENT
Article continues below this ad
Josh Wardle initially had a thought to create this game for him and his partner, Palak Shah. However, since its debut in October, Wordle has grown into an unexpected hit that no one saw coming.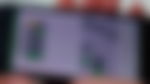 Wordle basically works on a simple formula. Players get to try a five-letter word for a given day in six attempts. The progress of your attempts is indicated by three colored tiles.
When the guessed letter is correct, tiles show green color, and yellow if a correct letter is appearing on the wrong spot. However, if you are not lucky enough, the tiles become grey if a letter turns out to be wrong and is not in the word at all.
Following its unmatched success, The New York Times recently bought Wordle, in January 2022, from its creator.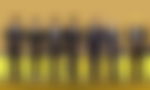 Is Wordle just another viral game or is it based on great skill?
The game actually works with the psychology of the players, just like classic newspaper puzzles or crossword games. But what Wordle does differently is that it blends a word game with the highly interactive puzzle format.
It makes your brain work hard while also giving you pleasure of enjoying an activity. That's probably the biggest reason it's become so addictive for over three million people who try to guess a particular word on a daily basis.
ADVERTISEMENT
Article continues below this ad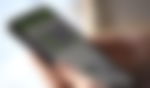 Yes, there is frustration when you loose but you don't give up. Instead, you come back again, another day to face the challenge, to get it just right. Another major reason for it's viral success is affinity with social media. Anyone can share it through any device, from anywhere, and brag about one's daily scores and progress.
However, in the end, Wordle is just another online phenomenon that's currently trending. There might be other games, on some unknown portal, that people haven't discovered just yet. And when they do, there could be a new wave of fans hooked to a newer game.
ADVERTISEMENT
Article continues below this ad
As of now, Wordle seems to be the trend that's lucky enough to ride the wave right now, in its favor.
WATCH THIS STORY: Most Hated Features of Fortnite Chapter 2