BlizzCon 2021: Everything You Need to Know
Published 02/12/2021, 1:43 PM EST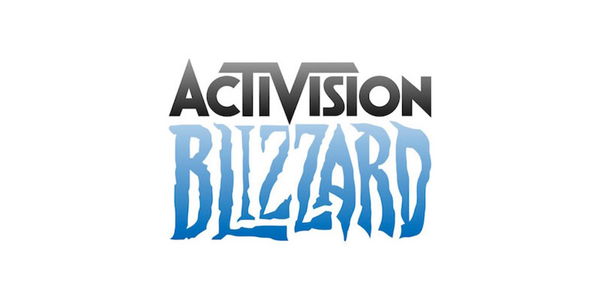 ---
---
If you are a fan of Overwatch, World of Warcraft, or Diablo franchises, BlizzCon is definitely an event you should be looking forward to. Not only do fans get the inside scoop on new games and updates but also enjoy fun-filled tournaments, Q/A's, and expert panels. BlizzCon usually takes place during November but was delayed to February because of the pandemic. Additionally, the event will take place online due to COVID-19 restrictions.
ADVERTISEMENT
Article continues below this ad
Blizzard celebrated its 30th anniversary on February 8, 2021. Therefore, we can expect them to push the boundaries during BlizzCon 2021. Although fans won't be able to experience the event in person, it will be streamed on Twitch and Blizzard's official site. Additionally, fans will not need to purchase a virtual ticket as the event will be entirely free.
BlizzCon 2021 Schedule
ADVERTISEMENT
Article continues below this ad
The BlizzCon 2021 event will take place over 2 days. According to their blog, "Day 1 will kick off at 2 p.m. PST on Friday, February 19, with an opening segment that includes a first look at some of the latest game content the development teams have been working on. Then for the next three-plus hours, you'll have the option to tune in to one of the six different themed channels, so you can decide whether you want to sample a little bit of everything or dig deeper into the games you're interested in most".
ADVERTISEMENT
Article continues below this ad
The opening ceremony traditionally features trailers for Blizzard's upcoming games. Following this, the developers of mainstay franchises like Hearthstone, World of Warcraft, and Diablo reveal information related to the future of these games.
"Day 2 will pick back up at 12 p.m. PST on Saturday, February 20, with multiple channels once again, until the fun wraps up at later that afternoon. Throughout this second day, we'll be shining a spotlight on the global Blizzard community, including the winners and outstanding entries in the Community Showcase contests and exhibitions."
ADVERTISEMENT
Article continues below this ad
The second day of BlizzCon involves more fan interaction. This means Q and A's, community showcases, tournaments, and panels will all take place on this day.
With Blizzcon now only a week away, February promises to be an exciting month for gamers. We hope to find out exclusive information about Overwatch 2 and Diablo 4. If previous years' events are anything to go by, BlizzCon 2021 will be a treat for gamers.
Trending Stories