"Boring Weapons, and no Vehicles" Vikkstar123 Criticizes Call of Duty Warzone
Published 06/10/2020, 3:16 PM EDT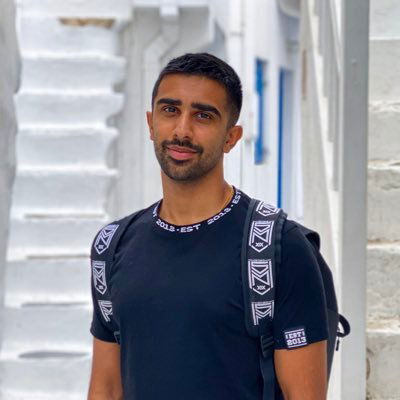 ---
---
Streamer and Youtube personality Vikkstar123 recently revealed exactly how he would change Call of Duty Warzone. Vikkstar has been an extremely notable voice in the Warzone community, so his opinions about what exactly is wrong with the game seem extremely important. 
ADVERTISEMENT
Article continues below this ad
The Youtuber sat down with NadeShot and Courage on the Courage and Nadeshot Show, and spoke about the game he is so well known for.
Vikkstar's immediate comparison was with Fortnite. The game has been dominating the Battle Royale gaming space since its full release in 2017. The game has such a strong grip on its audience, and according to Vikkstar, its because it always kept innovating.
ADVERTISEMENT
Article continues below this ad
"Yo Activision, pull an Epic Games. Let's get some Fortnite up in here. Maps that change, loads more weapons, let's try things out. Just more content. Fortnite has shown that it had such a huge reign. It hasn't been the same, but it's been absolutely massive.
Because they've been willing to try new things. That's what warzone needs. It needs new modes, and they need to test their new modes."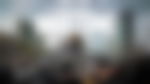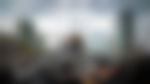 Vikkstar123 gives his take on Call of Duty Warzone
Vikkstar criticized Warzone for not doing enough to keep its players engaged. Meanwhile, Fortnite had been constantly updating its map, weapons, and new seasons to keep the game enjoyable. 
"Limited Time Modes in Fortnite were great. Jetpacks and shotguns was also good"
He also spoke about Warzone removing vehicles from the battle royale, and how it affected the pace of the game.
"They took out vehicles, and that created the slowest mode ever. So now you've got these boring weapons, and no vehicles "
ADVERTISEMENT
Article continues below this ad
Vikkstar however acknowledged how Warzone may be different from other battle royales. Activision is a huge company, and any changes they would want to make would take a long time to implement.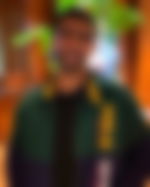 Vikkstar123 finally wanted something to work towards in Warzone. "We need something to grind for. We need the incentive to play this game. I've got nearly 10,000 kills, nearly 200 wins, and what is there for me to keep winning games for?"
ADVERTISEMENT
Article continues below this ad
Progression in games like Warzone has always been a hotbed issue. Other games like Fortnite have solved the problem by giving players incentives to play towards. 
Whatever Vikkstar123 may think of Warzone, the game has undoubtedly amassed a huge fanbase. It is all on Activision to make the best of their audience now.
Trending Stories