BREAKING: Call of Duty Leaked Trailer Confirms Massive Disappointment for Gamers
Published 03/30/2020, 10:46 AM EDT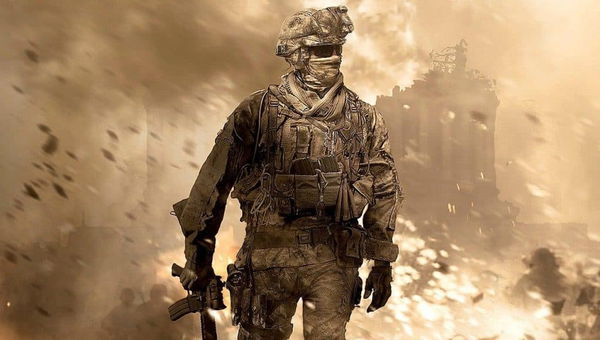 Rejoice gamers, as Infinity Ward has finally listened to you. The remastered version of Modern Warfare 2 is now confirmed as the trailer for the same was leaked by PlayStation Germany. Further, store listings confirm March 31 as its release date.
ADVERTISEMENT
Article continues below this ad
The game will feature an updated version of the shooter's campaign. The remastered version of the 2009 blockbuster has newly improved textures, animations, physical rendering, HDR lighting, and much more.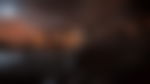 ADVERTISEMENT
Article continues below this ad
For many people, Modern Warfare 2 is the pinnacle of the COD franchise. MW2 has had some of the most memorable and controversial campaigns in COD history. The musical score, visual constancy, and customizable killstreak were unseen in games of 2009 and were a revolution in games. As an added bonus, Infinity Ward roped in Hans Zimmer for an original musical score in the opening title. The game was truly groundbreaking in the history of first-person shooting titles.
The new release, on its part, includes the classic UDT (underwater demo team), Ghost bundle/skin, and a free version of Call of Duty: Warzone.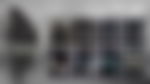 No Multiplayer feature in remastered Call of Duty: Modern Warfare 2
It's not all good news for avid fans of COD, as Infinity Ward has decided to do away with multiplayer in the game. The announcement came as definite shock for fans. Infinity Ward's move is understandable, as they don't want to split the fans between
Warzone
, MW and MW2. Also, the introduction of the multiplayer feature will make the developers struggle for a place in the already-saturated FPS market. But the obvious question arises- will gamers pay €24.99 for a game with no multiplayer?
The issue has already divided the internet. While some people have no qualms with the lack of a multiplayer feature, others will give the release a hard pass.
Eurogamer
notes that Call of Duty: Modern Warfare 2 Remastered has been ready to release for almost 2 years now. It will be an interesting to see how the tactic by Activision affects the sales of the game.
After the leaked trailer, some users from the EU have confirmed that they have downloaded the game and are
playing it now
.
The first look of the game shows a mission of White House, where the player has to save an important prisoner from Gulag. Gamers, get ready for some UDT action and a classic 'betrayal' in the remastered version.
ADVERTISEMENT
Article continues below this ad
ADVERTISEMENT
Article continues below this ad